3-D Mammograms?
Can you tell me anything about these new 3-D mammograms? Are they really better than the regular ones? I've read that they'll cost more and find more breast cancer.
– September 30, 2014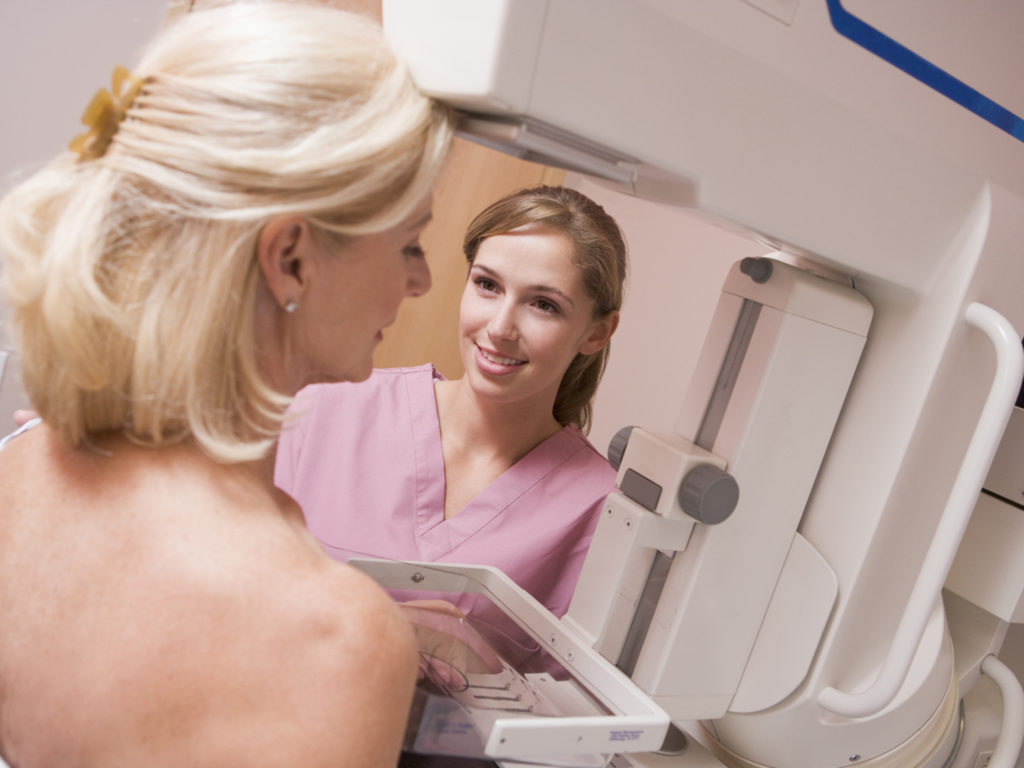 The 3-D mammogram – medically speaking, these exams are termed tomosynthesis – is a new spin on the digital mammogram – literally. Here, the machine moves around the breast, capturing images from many different angles in order to create three-dimensional pictures rather than remaining stationary as most existing equipment does. A study published in the June 25, 2014, issue of the Journal of the American Medical Association concluded that using digital mammograms in conjunction with the new 3-D technology led to the discovery of more breast cancers than digital mammography alone: the researchers reported that the combination turned up 5.4 breast cancers in every 1,000 women screened compared to 4.2 per 1,000 women found by digital mammography alone. To establish the differences the researchers reviewed the medical records of 281,187 women who had digital mammograms alone and compared them to the records of 173,663 women who had both types. The screenings were conducted between March 2010 and December 2012 at 13 mammography centers in the U.S., both before and after the 3-D technology was added.
In addition to finding more cancers, the researchers reported a 1.6 percent reduction in the "recall rate," (the number of women who were asked to return for a follow up screening). Of the women recalled, 4.3 percent of those who had digital mammography alone were found to have breast cancer compared to 6.4 percent of those who had both tests.
The other differences reported included slightly more biopsies (1.2 per thousand women screened) with both screenings compared to digital mammography alone. With both methods used, 4.1 invasive cancers were detected per 1,000 women screened compared to 2.9 per 1,000 women with digital mammography alone.
The New York Times reported that about 1,100 of the 13,500 mammography centers in the U.S. have the new 3-D equipment. The additional cost for the test is about $50, but not all insurers cover the new method.
The new test does increase the amount of radiation women receive from screening, but according to experts, this remains low and is well within limits believed to be safe.
Despite the new findings, medical opinions vary on the best strategy for breast cancer screening. In an editorial that accompanied publication of the study, Etta D. Pisano, M.D., of the Medical University of South Carolina, Charleston, and Martin J. Yaffe, Ph.D., of the University of Toronto wrote that continuing controversy surrounds breast cancer screening and "clear consensus is lacking on when to screen, how often, and with what tools…." To answer these questions definitively the two experts called on the National Institutes of Health to fund "an appropriately powered multi-site controlled clinical trial of modern technology."
Dr. Pisano was quoted in the New York Times, as saying she doesn't think the evidence for 3-D mammograms is strong enough to encourage women to opt for it.
Andrew Weil, M.D.
Sources:
Sarah M. Friedewald et al, "Breast Cancer Screening Using Tomosynthesis in Combination With Digital Mammography," Journal of the American Medical Association, doi:10.1001/jama.2014.6095.
Advertisement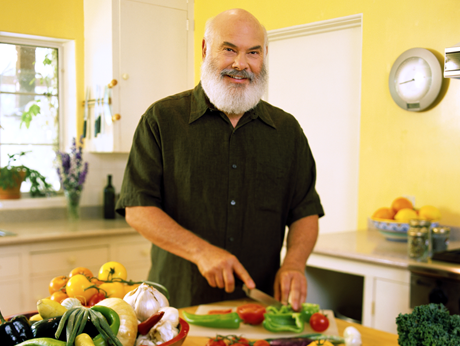 Related Weil Products
Dr. Weil on Healthy Aging – Do you or a loved one have cancer? The Dr. Weil on Healthy Aging online guide has simple, effective preventive health information and tools including an exclusive version of Dr. Weil's Anti-Inflammatory Food Pyramid. Join today and get 14 days free!
Get Started