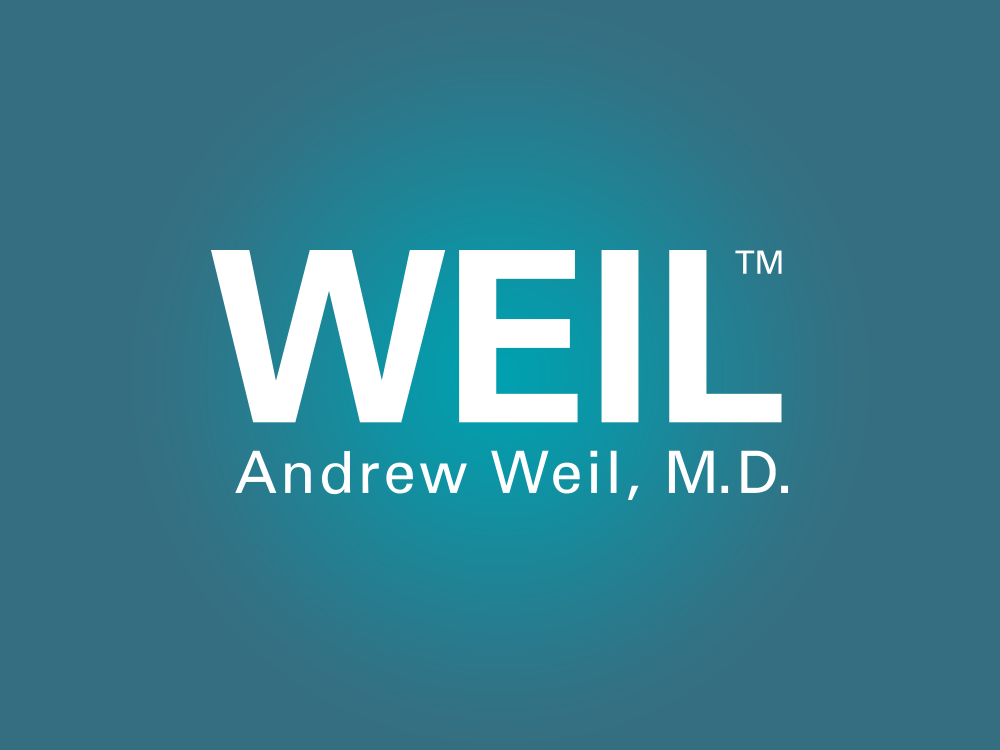 Devil's Claw for Arthritis?
In Germany, devil's claw is widely used for arthritis pain of the back, knee and hip. What reliable information is available, and what is your opinion on the use of devil's claw?
– May 5, 2006
Devil's claw (Harpagophytum procumbens) is a desert plant that grows in southern Africa and is named for the miniature claw-like hooks that cover its fruit. For centuries, the native people of the Kalahari Desert dried and chopped up the roots for use in remedies to treat pain and indigestion and for topical applications on sores and other skin problems. In recent years, a number of scientific studies have suggested that devil's claw can help relieve the pain and stiffness of osteoarthritis, particularly symptoms affecting the knee or hip. My colleague Tieraona Low Dog, M.D., an internationally recognized expert in the fields of integrative medicine, dietary supplements and women's health, tells me that there is also evidence to show that devil's claw can relieve low back pain.
However, despite promising findings, study results have been inconsistent. One paper in the February, 1999, European Journal of Anaesthesiology reported a slight improvement in low back pain among patients treated, but other studies have shown no such effects.
While devil's claw does seem to provide some pain relief and anti-inflammatory effects, no one knows yet exactly how it works. However, it certainly does seem to be popular in Europe. Dr. Low Dog says that in 2001, devil's claw sales there amounted to 30 million euros and accounted for 74 percent of prescriptions for rheumatic complaints.
There's probably no harm in trying devil's claw for arthritis pain. The study showing that the herb helped relieved arthritis pain in the hip and knee found that it was most effective when taken along with non-steroidal anti-inflammatory drugs (NSAIDS), and devil's claw may enable you to reduce the amount of NSAIDS you may be taking.
Devil's claw is safe at recommended doses, but we don't know the effects of long-term use. Reported side effects include headache, ringing in the ears, loss of taste and appetite, and diarrhea. Devil's claw can also affect stomach-acid levels and should be avoided by people with ulcers. Another potential problem with this herb: it may lower blood sugar levels, so it probably isn't for you if you are hypoglycemic or are taking any medications or supplements that affect blood sugar.
The adult dosage used in research for treatment of joint and muscle problems is 600 to 1,200 mg three times a day. Look for products standardized to contain 50 to 100 mg of harpagoside, the presumed active ingredient. Devil's claw also is available as a tincture, liquid extract, and dried root (for use in making tea which has been used traditionally to treat appetite loss or upset stomach).
If you're looking for natural pain relief for arthritis, I first recommend combination products that contain ginger, turmeric and other anti-inflammatory herbs, which I find work very well with few or no side effects.
Andrew Weil, M.D.
Advertisement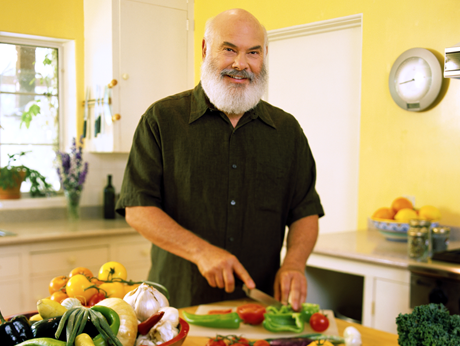 Related Weil Products
The Weil Vitamin Advisor has herbs and supplements that address bone and joint conditions, as well as other health problems. Get your free, personalized Weil Vitamin Advisor recommendation today. Start now!
Get Started