Spring Clean Your Diet In 3 Easy Steps!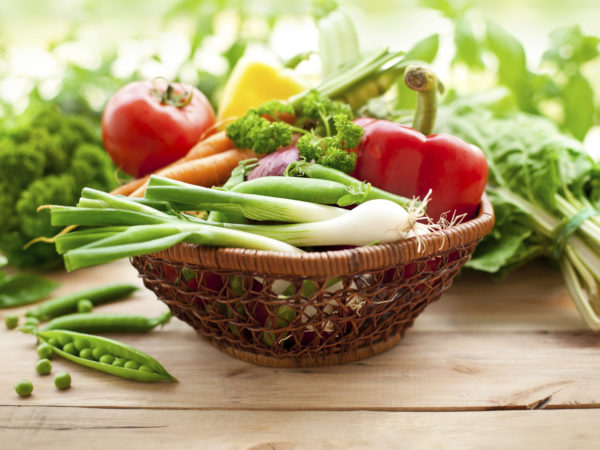 This time of year, many of us make an effort to clean out the closets, clear
out the garage, and give the house a good dusting. Why not apply that same vigor
to "cleaning up" your diet? Try these simple suggestions to help optimize
the way you eat:
Limit your saturated fats. Avoid margarine, vegetable shortening, and foods
that contain palm or coconut oil. Instead, use heart-healthy extra-virgin
olive oil. Also try mashing a ripe avocado as a mayonnaise replacement in chicken or tuna salads.
Eat whole grains instead of refined grains. You will feel fuller, in part
because of the higher fiber content whole grains provide. Find the whole grain products by choosing options with the highest grams of fiber on the nutrition facts label combined with the lowest total sugars.
Load up on fresh fruits and vegetables. Make a colorful salad – red and
yellow peppers, dark leafy greens, ripe tomatoes – part of one meal every
day. And add a fresh fruit salad as a delicious and healthful alternative
to high-fat desserts.
Today's Health Topics
Editor's Pick
Health Focus
Ask Dr. Weil's Q&A
sponsor

Begin The Anti-Inflammatory Diet Today!
Dr. Weil's Anti-Inflammatory Diet & Healthy Aging Plan can help us all age with grace and delay the onset of age-related concerns such as heart disease, Alzheimer's, and many forms of cancer. By developing sound lifestyle practices, you can experience optimal health and well-being. Begin a 14-day free trial of Dr. Weil on Healthy Aging for access to shopping guides, eating tips, recipes, interactive tools, videos and more!