Got Leftovers? Try These Meal Suggestions!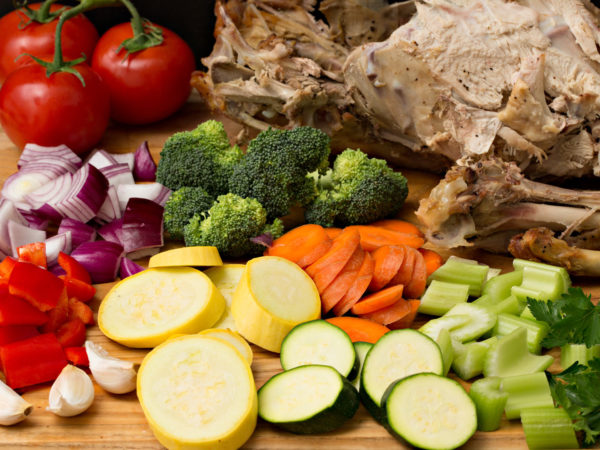 Did you end up with extra holiday food? Don't anything go to waste – try these five healthful and delicious recipes that will make use of abundant leftovers!
Stuffed Potatoes
A staff favorite, we like to add any and all leftover veggies to this versatile recipe!
Barley and Vegetable Soup
Add your leftover, cooked veggies near the end of the cooking process.
Autumn Ingredient Salad
Have leftover roasted vegetables or crudités? Use them in this seasonal salad.
Broccoli Pancakes
Cooked, leftover broccoli will reduce the prep a few steps in these family-pleasing savory pancakes!
Pickled Vegetables
Pre-cut raw veggies can be used to pickle vegetables. Once the pickling is done, this becomes a great holiday gift idea!
Today's Health Topics
Editor's Pick
Health Focus
Ask Dr. Weil's Q&A
sponsor

Begin The Anti-Inflammatory Diet Today!
Dr. Weil's Anti-Inflammatory Diet & Healthy Aging Plan can help us all age with grace and delay the onset of age-related concerns such as heart disease, Alzheimer's, and many forms of cancer. By developing sound lifestyle practices, you can experience optimal health and well-being. Begin a 14-day free trial of Dr. Weil on Healthy Aging for access to shopping guides, eating tips, recipes, interactive tools, videos and more!