Can Cinnamon Help Diabetics?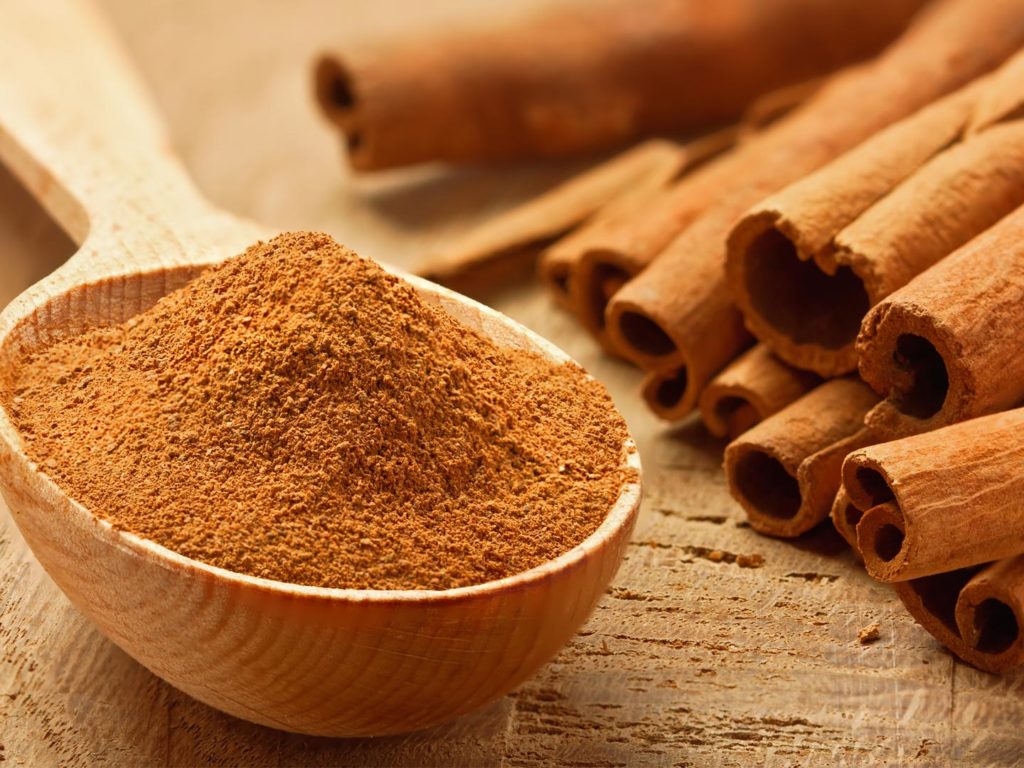 Adding some spice to your life may do more than enhance the flavor of foods. Preliminary evidence indicates that the common spice cinnamon may help lower blood sugar levels – a benefit for those with diabetes. A study published in the December 2003 issue of Diabetes Care reported on people with type 2 diabetes who were given differing daily amounts of cinnamon (one, three or six-gram capsules). Regardless of the amount of cinnamon they received, the study group reduced their blood glucose levels by 18 to 29 percent compared to those receiving a placebo. They also experienced a reduction in their LDL ("bad") cholesterol.
If you are diabetic, consider adding at least one-quarter teaspoon of cinnamon to your foods or beverages twice daily and see what effect it has. If it works for you, cinnamon should be used as an adjunct to, not a substitute for, other medications and lifestyle measures such as metabolically active exercise like sprinting; a healthy diet that is low in all types of sweeteners and refined carbohydrates; and shedding extra pounds – all are proven ways to help control glucose levels.
Today's Health Topics
Editor's Pick
Health Focus
Ask Dr. Weil's Q&A
What Vitamins Should You Take?
When it comes to supplements and vitamins, knowing the right amount to take is important. Help prevent taking too much - or too little - with the
Weil Vitamin Advisor
. Visit today for your free supplement plan!
Advertisement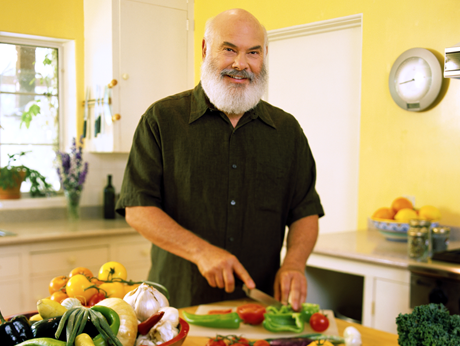 Related Weil Products
Everyone's dietary needs are different based on a number of factors including lifestyle, diet, medications and more. To find out
what vitamins you need
, take the
Weil Vitamin Advisor
. This 3-step questionnaire requires just minutes to complete, and generates a free, no-obligation vitamin and nutritional supplement recommendation that is personalized to meet your unique nutritional needs.
Get Started