Cinnamon for Diabetes?
My granddaughter, age 11, has type 1 diabetes. Is it safe for her to take cinnamon for this?
Andrew Weil, M.D. | April 1, 2010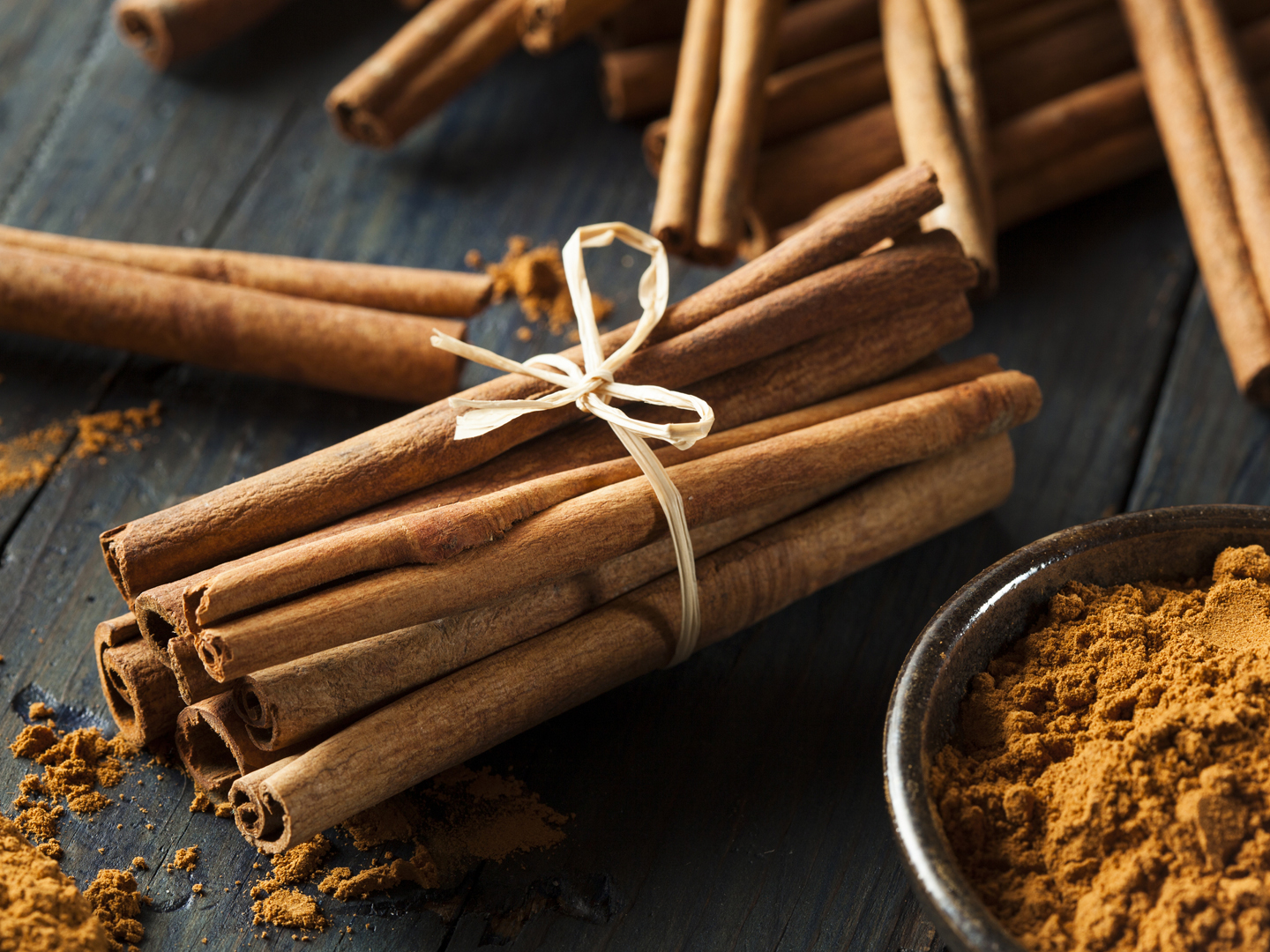 Type 1 diabetes is an autoimmune disorder that accounts for 5 to 10 percent of all cases of diabetes. In this form of the disease, which occurs most often in children and young adults, the body does not produce any insulin; people with type 1 diabetes must take daily insulin injections to stay alive.
Some evidence suggests that cinnamon might help people with the much more common type 2 diabetes (in which the pancreas still produces insulin, but cells become resistant to it), but not those with type 1. The first study suggesting that cinnamon might help control blood sugar (and cholesterol) was published in the December, 2003, issue of Diabetes Care. Done in Pakistan, it ran for only 40 days and included 60 patients with type 2 diabetes. It showed that one, three, or six grams of cinnamon daily, divided into two doses (that amounts to between a quarter of a teaspoon to one teaspoon a day), lowered fasting glucose by 18 to 29 percent, triglycerides by 23 to 30 percent, LDL cholesterol by 7 to 27 percent, and total cholesterol by 12 to 26 percent.
Since that first small study made news nearly seven years ago, other researchers have tried to confirm its findings. A German study published in 2006 compared effects in 79 patients with type 2 diabetes, half of whom took a placebo and half of whom received 3 grams of cinnamon daily for four months. Fasting glucose levels dropped by about 7 percent more in the cinnamon group, but the researchers saw no difference between the two groups in LDL or HDL cholesterol, triglycerides, or average blood sugar over the four-month period. An even smaller study published in 2006 found no improvements due to cinnamon, and in 2008, the journal Diabetes Care published an analysis of all the cinnamon studies and found no improvements in blood sugar or cholesterol levels in patients with type 1 or type 2 diabetes who took cinnamon supplements. Because cinnamon is safe and easily added to the diet, I would still recommend it to those with type 2 diabetes while we wait for more data.
Here's more information about diabetes and the supplements, nutritional strategies and lifestyle changes that can help affected individuals deal with their condition.
Andrew Weil, M.D.