How The Mediterranean Diet Helps Women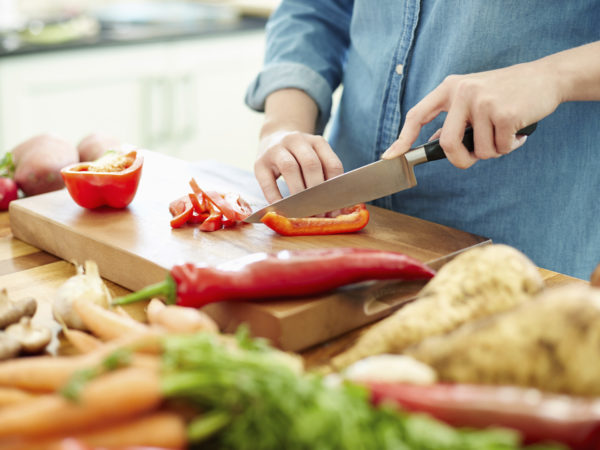 British researchers who followed more than 23,000 adults, age 40 to 77, for 17 years found that women who most closely adhered to a Mediterranean diet reduced their risk of stroke by 22 percent. This proved true whether or not the women had reached menopause or were on hormone replacement therapy.
Overall, the researchers found that among study participants who followed the diet most closely the risk of stroke dropped by 17 percent among both men and women. The study also showed a 13 percent reduced risk of cardiac concerns among study participants at high risk of cardiovascular disease regardless of how carefully they adhered to the diet. The researchers could not explain the differences in the percentage of risk reduction seen between men and women, although one of the authors, Ailsa A. Welch, Ph.D., of the University of East Anglia, suggested that components of the diet might influence men differently than women. In order to determine how strictly the study participants adhered to the diet, they were asked to keep seven-day food diaries, which are considered more precise and reliable than the food-frequency questionnaires typically used in diet studies.
Source:
Katherine E. Paterson et al. "Mediterranean Diet Reduces Risk of Incident Stroke in a Population With Varying Cardiovascular Disease Risk Profiles." Stroke: Journal of the American Heart Association, September 20, 2018 DOI: 10.1161/STROKEAHA.117.020258
Also in this week's bulletin: