Fighting Knee Arthritis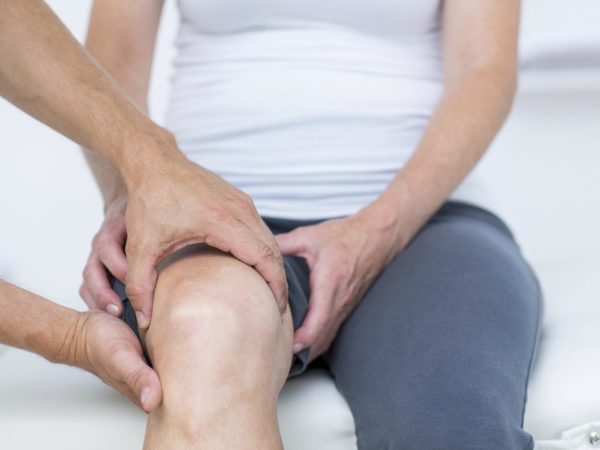 A five-minute daily walk may substantially cut the risk of needing knee replacement surgery. This finding comes from a University of Delaware study that set out to learn whether walking worsened or improved arthritic knees. The researchers examined the effects of short walks on more than 1,800 adults with knee arthritis by equipping them with portable devices to track how fast they could walk in five minutes. The investigators defined taking less than one step per minute as "non-walking," one to 49 steps per minute as "very light walking", 50 to 100 steps as "light walking" and more than 100 steps per minute as "moderate to vigorous walking". Results showed that the study participants who walked with moderate to high intensity for five minutes were 16 percent less likely to need knee replacement surgery over the next five years. Walking at lower speeds had no such benefit. An estimated 13.5 percent of men and 19 percent of women age 45 or older have knee arthritis severe enough to cause pain and other symptoms.
Source:
Hiral Master et al, "Friend or Foe: Does Walking at Higher Intensities Increase or Decrease the Risk of Total Knee Arthroplasty over Five Years? Presentation, American College of Rheumatology Meeting, October 2018.
Also in this week's bulletin: