Encouraging News About Cancer Stats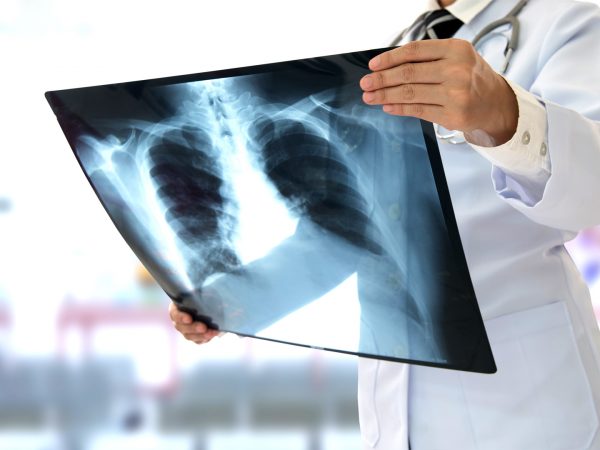 The American Cancer Society reports that the biggest drops occurred among four major cancers – lung, colorectal, breast and prostate – although lung cancer remains the leading cause of cancer death. While lung cancer deaths have dropped by 51 percent in men since 1990 and by 26 percent in women since 2002, they still account for almost one-quarter of all cancer deaths, more than breast, prostate, and colorectal cancers combined, according to the ACS. Here's some other good news:
The breast cancer death rate dropped by 40 percent from 1989 to 2017.
The prostate cancer death rate dropped by 52 percent from 1993 to 2017.
The colorectal cancer death rate dropped among men by 53 percent from 1980 to 2017 and among women by 57 percent from 1969 to 2017.
The 5-year relative survival rate for all diagnosed cancers combined during 2009 through 2015 was 67 percent overall, 68 percent in whites, and 62 percent in blacks.
Source:
Rebecca L. Siegel et al, "Cancer statistics, 2020." CA: A Cancer Journal for Clinicians, January 8, 2020, DOI: 10.3322/caac.21590
More from this week's bulletin:
---
---