Colon Cancer Screening Change
The American Cancer Society now advises that U.S. adults at average risk of colon cancer begin screening at age 45 rather than at 50 as has previously been recommended. The reason given for the screening age change is a 51 percent increase in colon and rectal cancer since 1994 in people younger than 50. While that sounds ominous, the actual numbers reveal that the increases aren't likely to be worrisome for any given individual. The risk of colon cancer in your twenties for someone born in 1990 is five cases in a million compared to a three in a million risk for those born in 1950. The risk for rectal cancer in your twenties for people born in 1990 increased to four cases per million from 0.9 per million for those born in 1950. The reason for these increases isn't known, but the actual numbers are slight compared to the colon cancer risk for people over 50 – 119 per 100,000 in 2013. The American Cancer Society recommended that screenings for adults age 45 and older at average risk of colorectal cancer include a test of a stool sample for blood or a visual exam depending on patient preference and the availability of the test. A colonoscopy would be advisable if a screening test indicates something suspicious.
Source:
American Cancer Society "Guideline for Colorectal Cancer Screening For People at Average Risk." May 30, 2018, cancer.org/cancer/colon-rectal-cancer/detection-diagnosis-staging/acs-recommendations.html
Also in this week's bulletin:
Advertisement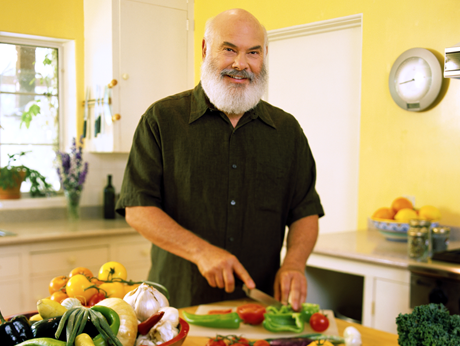 Related Weil Products
What may seem like a bargain on the shelf may not deliver, especially if the brands you choose use inexpensive binders and other inferior ingredients. Make sure your body absorbs what it should, with the high-quality supplements from the Weil Vitamin Advisor. Get your free, personalized plan today!
Get Started!