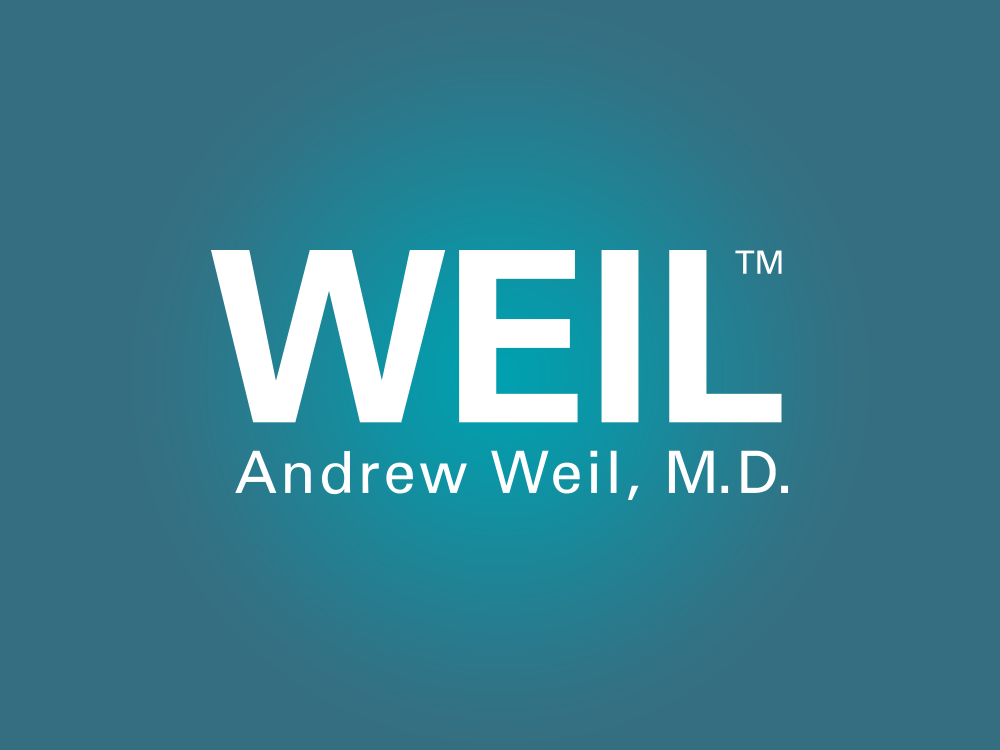 Lowering Colon Cancer Risk?
Now that we know that calcium and vitamin D don't protect women from colon cancer, what do you recommend?
– January 26, 2010
It is disappointing that the results from the Women's Health Initiative (WHI), a huge government-sponsored study that included more than 36,000 women, showed that daily supplements of calcium and vitamin D didn't protect against colon cancer. But I wouldn't write off the potential of either nutrient to lower your risk. The study found no apparent protection from taking 1,000 mg of calcium and 400 IU of vitamin D daily after seven years. But since colon cancer can take 10 to 15 years to develop, seven years may not be long enough to assess the impact of those nutrients on the risk. The women are going to be followed for five more years, although they're not required to continue taking the supplements. We may know more about any protection calcium and vitamin D afford when the five-year follow-up results are in.
However, higher doses of vitamin D than those taken by the women in the study may be necessary to protect against both colon cancer and osteoporosis (the WHI also found that calcium and vitamin D didn't protect against osteoporosis). Earlier studies have suggested that vitamin D is protective against colon, breast and ovarian cancers. One, published in the October, 2005, issue of the Journal of Steroid Biochemistry & Molecular Biology looked at 18 studies of vitamin D and colon cancer. Ten of those studies showed that people who didn't get adequate vitamin D were at higher than normal risk of colon cancer. The authors suggested that colon cancer risk could be cut in half by getting 1,000 IU of vitamin D daily.
Another recent study, published in the February, 2006, issue of the American Journal of Public Health, reviewed 63 studies on vitamin D and found a lower risk of colon, breast, prostate and ovarian cancer with vitamin D. In 2005, after reviewing a number of compelling studies on vitamin D, I recommended supplementing with 1,000 IU daily of vitamin D3, more than double my previous recommendation of 400 IU daily. In January of 2010, a review of more recent studies led me to double that recommendation again; I now recommend 2,000 IU of supplemental vitamin D daily.
Results of another recent study (published in the February 17, 2006, online issue of the International Journal of Cancer) found that exercise doesn't lower the risk of colon cancer in women although it has been proven protective for men. But that's no reason to give up on exercise or to conclude that physical activity won't help prevent cancer (as well as heart disease) in women. Don't make the mistake of changing healthy behavior based on the results of a single study. And don't give up on calcium and vitamin D yet, either. I suspect that eventually we'll be hearing much better news about their protective effects.
Andrew Weil, M.D.
Advertisement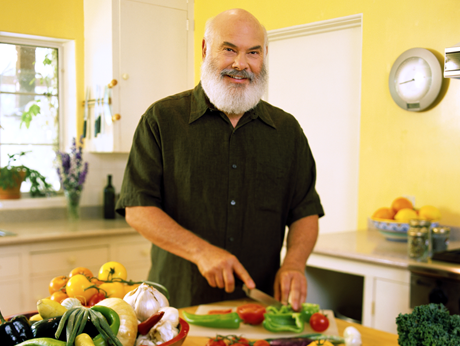 Related Weil Products
Foods, herbs and drugs can all interact, sometimes in unexpected ways. The Weil Vitamin Advisor takes known interactions into account when developing recommendations, to help safeguard against adverse effects. Get your free, personalized Weil Vitamin Advisor recommendation today. Start now!
Get Started