Too Much Fat And Vitamin D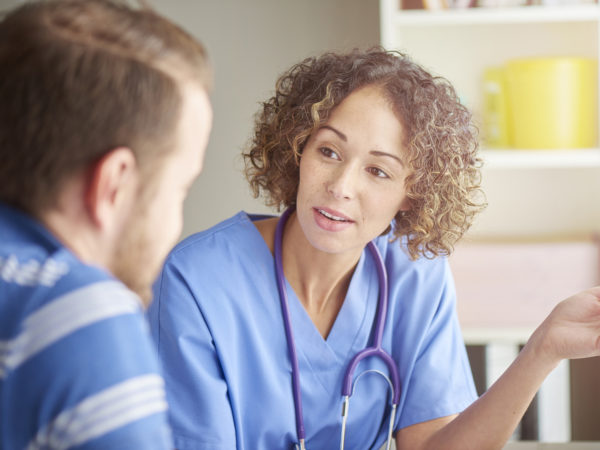 New research from the Netherlands suggests an association between abdominal fat in obese men and women and low levels of vitamin D. Low "D" was also linked to liver fat in me and overall fat in women. Investigators from the VU University Medical Center and Leiden University Medical Center noted that low levels of vitamin D can signal poor bone health as well as increased risks for acute respiratory tract infections, autoimmune disorders and heart disease. Low levels of "D" have also been associated with obesity. This study set out to investigate the deposition of fat in the body and its potential associated with low vitamin D levels. In both men and women the more belly fat, the lower the levels of D.
In view of the findings study leader Rachida Rafiq suggested that men and women with larger waistlines consider having their vitamin D levels checked to make sure they're not too low, and encouraged taking steps to prevent any health risks if they are.
Source:
Rachida Rafiq et al, "Associations of different body fat deposits with serum 25-hydroxyvitamin D concentrations." Presentation at the European Society of Endocrinology Annual Meeting, Barcelona, May 19-22, 2018
Also in this week's bulletin: