Another Reason To Move More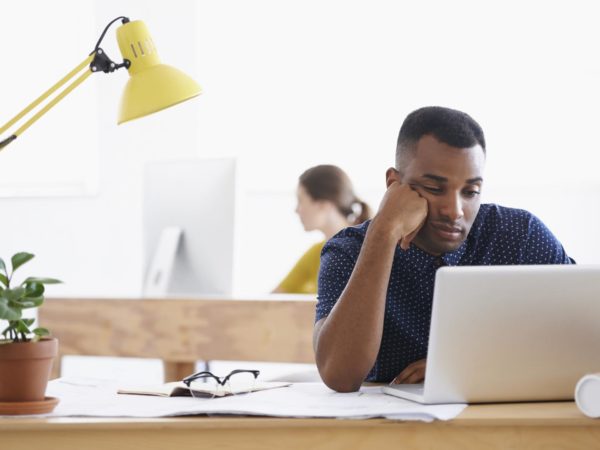 If you have type 2 diabetes, too much sitting can lead to a profile of fats in your blood that contributes to inflammation and insulin resistance. These findings were reported by Australian researchers who also looked at efforts to correct the effect. They recruited 21 overweight or obese adults with type 2 diabetes and evaluated how sitting for seven hours – except for trips the bathroom – affected the participants' blood fat profiles. On another day, they had the group get up and walk for three minutes every half hour for seven hours. And last, they asked the participants to perform squats and knee lifts for three minutes every half hour, again for seven hours. The researchers reported that when the study participants did nothing but sit – especially after meals – their blood revealed a pro-inflammatory profile of fats, and was deficient in antioxidants needed to fight inflammation. However, both light walking and exercise (squats and knee raises) improved matters by reducing inflammation and enhancing the ability to fight it. The squats and knee raises also bolstered the ability to burn fats. The message from this small study: if you have type 2 diabetes you can help offset the ill-effects of too much sitting by simply getting up every 30 minutes to move around for at least three minutes, and by performing regular physical activity.
Source:
Megan S. Grace et al, "Breaking up prolonged sitting alters the postprandial plasma lipidomic profile of adults with Type 2 Diabetes." Journal of Clinical Endocrinology & Metabolism, March 13, 2017, doi.org/10.1210/jc.2016-3926
Also in this week's bulletin:
Interested in expanding your knowledge on the latest in nutrition, healthful living and integrative medicine from internationally recognized experts including Andrew Weil, M.D., Donald Abrams, M.D., Victoria Maizes, M.D., Clint Woods, and more? Learn more about the 14th annual Nutrition Conference, Nutrition & Health: State of the Science and Clinical Applications, held May 1-3, 2017, at the Arizona Biltmore Hotel in Phoenix, Arizona.