Making Organic Cheese In Italy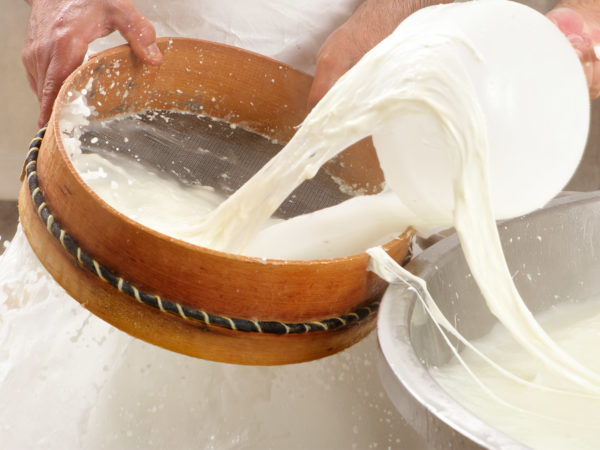 One of my favorite trips of recent years was a visit to several organic farms in Italy. One highlight was a trip to a small-batch artisanal producer of organic Parmigiano Reggiano cheese in the Reggio-Emilia region of northern Italy. The master cheesemakers there handcraft just six 80-pound "wheels" of cheese daily. Only three of those wheels go on to be stamped "stravecchio" (which means "extra-aged') after a full 36-month aging process. The methods I observed have remained virtually unchanged in this region for 700 years.
See more photo galleries here.