Balanced Living, June 2017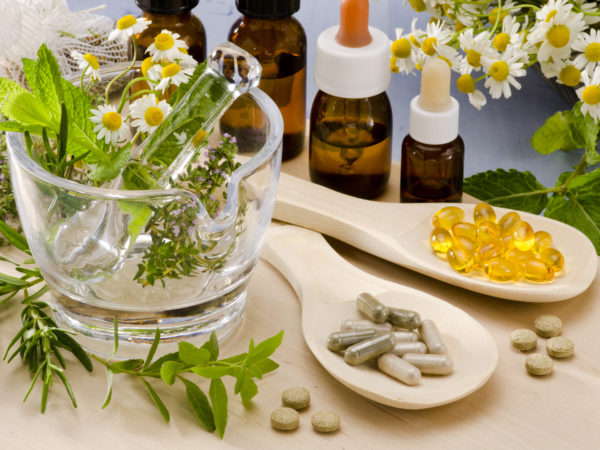 June Focus: Integrative Medicine
As a healing-oriented medicine that takes account of the whole person (body, mind, and spirit), integrative medicine can be an effective way to address and even prevent specific health concerns. This June issue of Balanced Living takes a closer look at integrative medicine, from foods that can help to lessen symptoms of diseases, to supplements that address prostate health, to a yoga pose that can help to balance your well-being. All are simple ways to start applying the principles of integrative medicine to your life.
Explore in this issue:
Supplements For Prostate Health – June is Men's Health Month; use this article to learn what supplements provide support for health concerns specific to men.
Monthly Wellness Challenge: Connecting With Nature – It's important to overall health and vitality to spend time in nature, even a simple walk in the park can provide benefits. Take part in this month's challenge!
Yoga Pose: The Tree Pose (Vrksasana or Vrikshasana) – Yoga can do much more for the body than just stretch the muscles. The Tree Pose is a great way to promote relaxation, and can be done in a moment of high anxiety for a calming effect.
Food As Medicine – A healthy diet can be a healing diet as well. From Alzheimer's to IBS, see what foods may help the body lessen symptoms associated with health conditions – including cancer.
Vitamins A To Zinc: Vitamin E – Learn about good food sources of this vitamin, which include avocados, spinach, sunflower seeds and more.
Seasonal Foods: Carrots – There is more vitamin A in carrots than almost any other vegetable. They come in a range of colors so mix it up, no need to stick to just orange when picking carrots for your salads and snacks! Check out our recipes featuring carrots.
See past issues of the Balanced Living Monthly.