Balanced Living, May 2017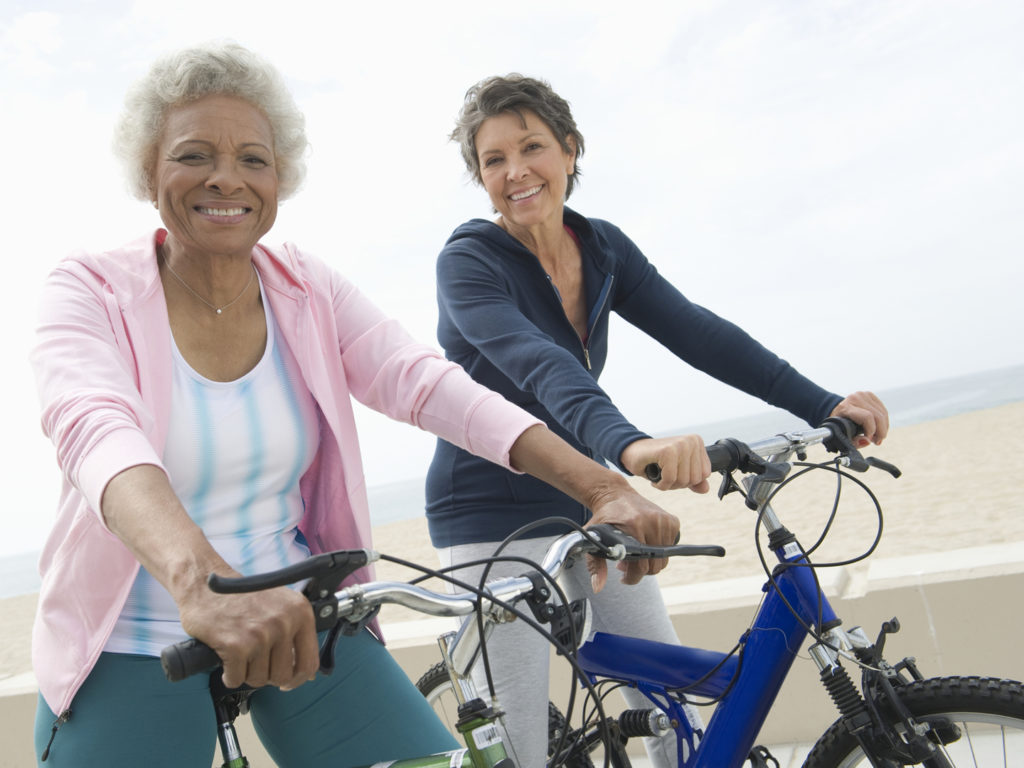 May Focus: Head To Toe Health
Caring for yourself – both physically and mentally – is vital to living a healthful life. That is one of the reasons we created the Head-to-Toe Wellness Guide on drweil.com. It offers lifestyle, nutrition and supplement recommendations for various areas of the body, from brain and vision to sleep.
The May "Head To Toe Health" issue of Balanced Living keys off the idea of caring for yourself by taking a look at a few topics: we give simple suggestions for protecting your skin during the summer months, look at supplements that can help to promote gut health, offer up a yoga pose that can help moderate unhealthy stress, link to some recipes featuring one of my favorite healthful foods, blueberries, and more.
See past issues of the Balanced Living Monthly.
Advertisement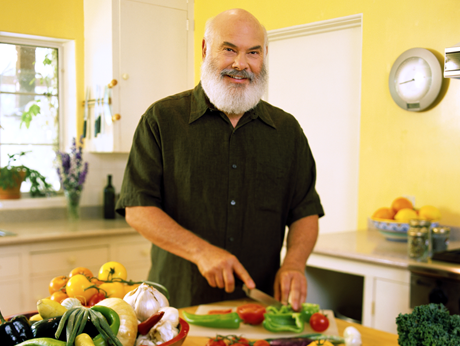 Related Weil Products
Foods, herbs and drugs can all interact, sometimes in unexpected ways. The Weil Vitamin Advisor takes known interactions into account when developing recommendations, to help safeguard against adverse effects. Get your free, personalized Weil Vitamin Advisor recommendation today. Start now!
Get Started