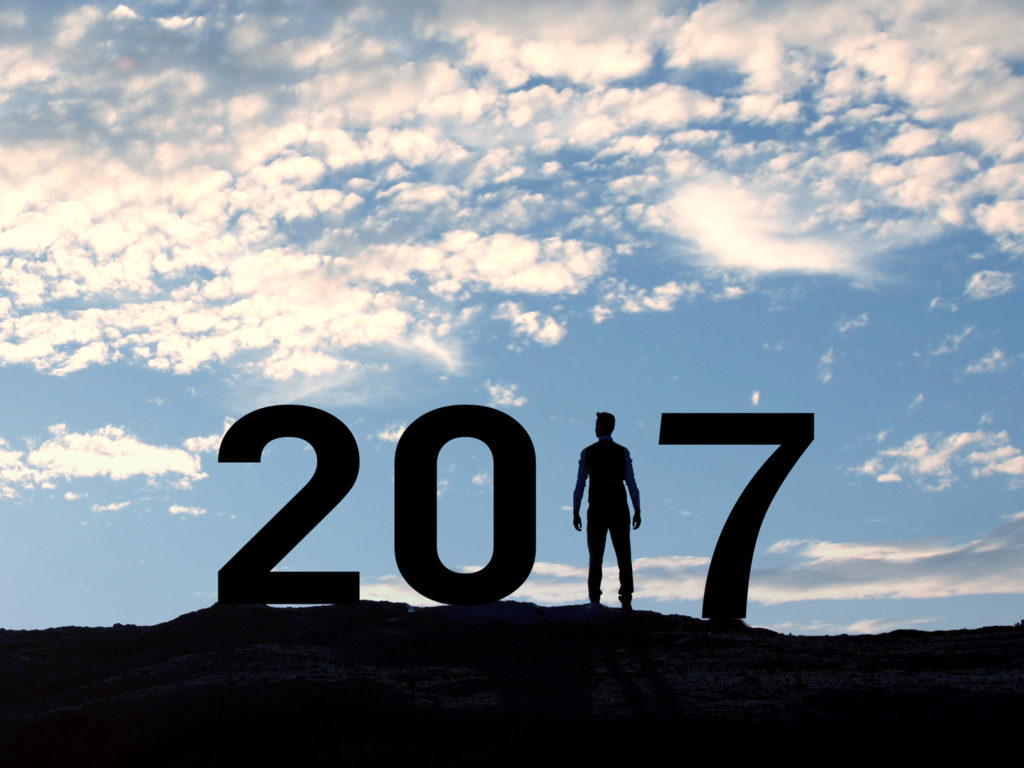 Balanced Living, January 2017
January Focus: Healthy Resolutions
This issue of Balanced Living focuses on setting healthy resolutions for 2017. We discuss how to create a better dreaming experience when you sleep, how supplements may help address some health concerns, the first in a series of yoga poses to consider trying out in 2017, a healthy seasonal food to add to your grocery list in January, and much more.
Advertisement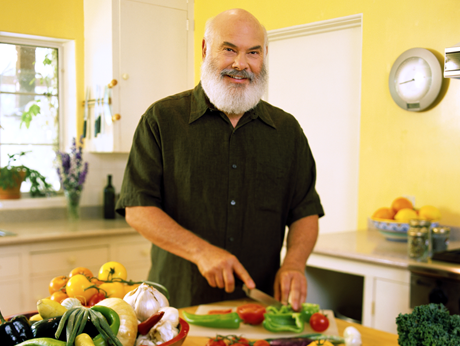 Related Weil Products
If you are interested in supplementing your diet, and want to take the mystery out of choosing vitamins, try the Weil Vitamin Advisor. Visit today for your free, personalized recommendation.
Get Started