Balanced Living, April 2017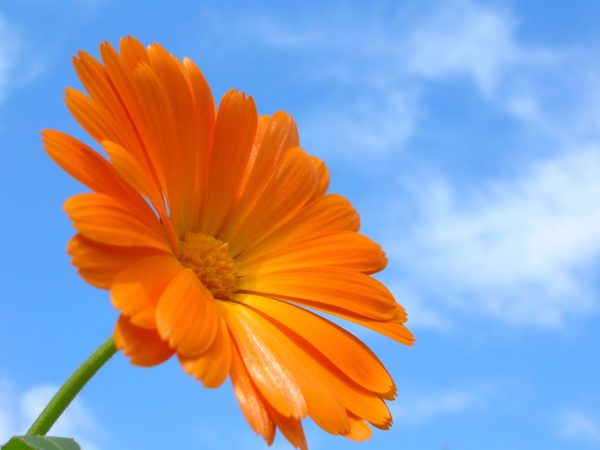 April Focus: Seasonal Health Month
Warmer weather is here, an indication that Spring has sprung. Now is a good time to take stock of your health as it relates to this season. This issue of Balanced Living looks at natural ways to tackle both seasonal allergies and house cleaning, simple tips to having a sunnier outlook on life, and provides information on the health benefits of spinach, vitamin D and more. Enjoy!
Flip through the April 2017 issue of Balanced Living.
See past issues of the Balanced Living Monthly.