Why More Mastectomies?
I understand that more women with newly diagnosed breast cancer are choosing mastectomies, even double mastectomies, over lumpectomy. I've also heard that mastectomy is now an outpatient procedure, which seems outrageous. Can you tell me why this is happening?
Andrew Weil, M.D. | July 12, 2016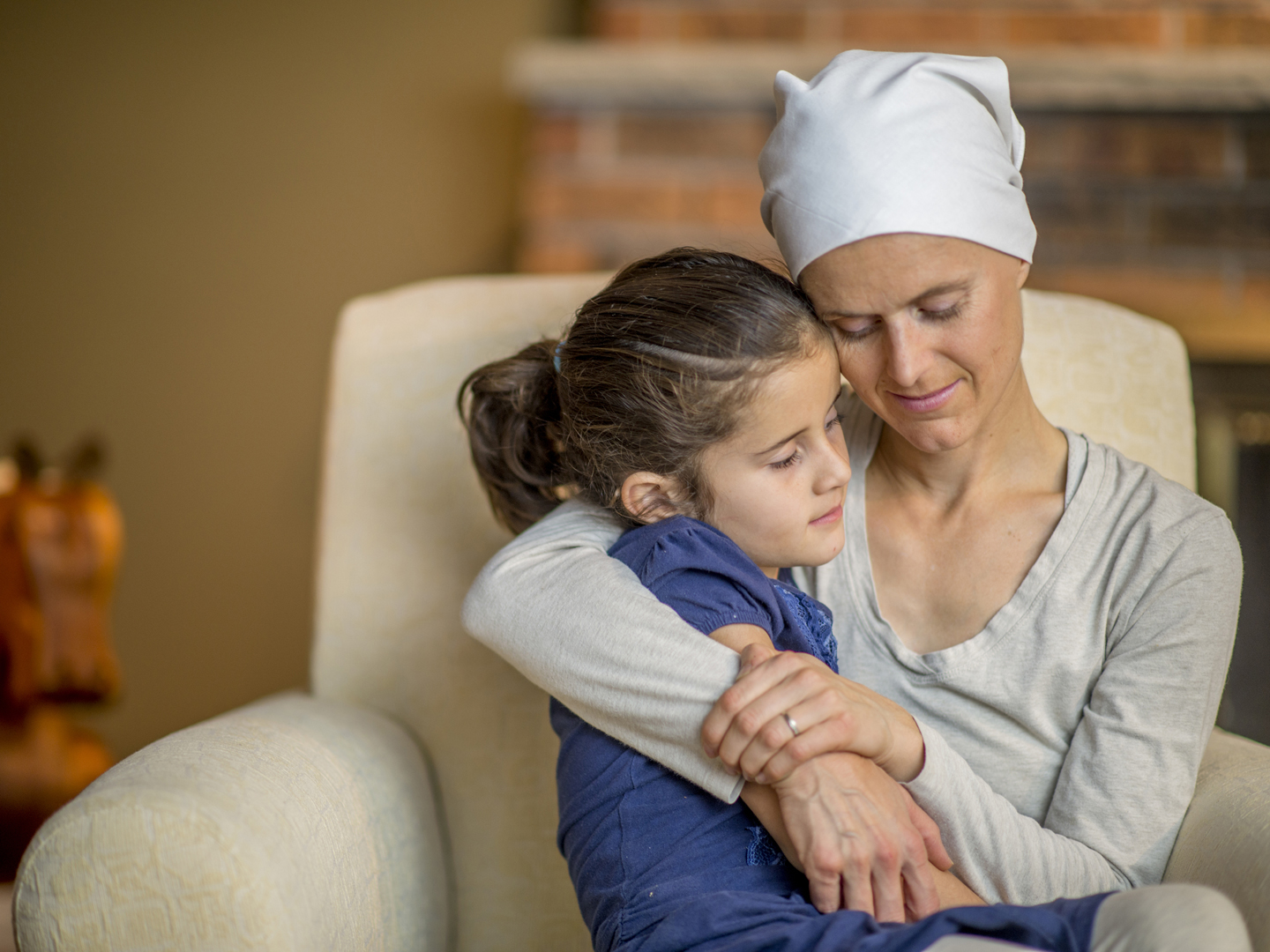 In February 2016 the U.S. Agency for Healthcare Research and Quality (AHRQ) reported that the rate of women choosing mastectomy for breast cancer treatment increased 36 percent between 2005 and 2013. The agency also found that the rate of double mastectomy during the same period tripled, and that in 2013, 33 percent of all mastectomies were double, many of them in women who didn't have cancer. These operations may have been performed preventively in women with a high genetic risk of breast cancer. The AHRQ reported that the average age of women choosing double mastectomy in 2013 was 51, a decade younger than that of women who had single mastectomy that year.
In addition, 45 percent of both single and double mastectomies were performed in 2013 as outpatient procedures – so-called "drive-by" surgery. The AHRQ gathered all of its data from 13 states with more than 25 percent of the U.S. population.
The report didn't delve into why more women have been choosing mastectomy rather than lumpectomy or a double rather than single mastectomy. There has been no increase in breast cancer rates that might explain these changes. We know that for many women lumpectomy plus radiation therapy, if recommended, is as effective as mastectomy. In most cases of breast cancer, mastectomy does not offer a survival advantage over lumpectomy.
The increase in outpatient surgery for mastectomy – a procedure that can be physically and emotionally traumatic – reportedly alarmed patient advocates who questioned whether women had been pressured into having their operations in these settings and if so, whether cost was a factor.
Another unanswered question is whether having a mastectomy or double mastectomy as an outpatient is as safe as having these operations in the hospital. Some outpatient surgical facilities are highly specialized, which argues for high quality care. I've seen no data on the safety issue.
Women's decisions about breast cancer treatment are individual. Some may choose mastectomy over lumpectomy plus radiation because they live too far from a facility where radiation is available. Some may opt for mastectomy plus reconstruction to avoid the anxiety provoked by frequent mammograms or biopsies that may be needed if they're at high risk. And some breast cancer patients may decide on a double mastectomy to reduce the risk of developing cancer in the opposite breast.
I hope that any woman contemplating a double mastectomy – particularly a preventive one – would first seek professional counseling, including genetic counseling, with a healthcare provider qualified to help her make a fully informed decision.
Andrew Weil, M.D.
Source:
"New Data Show Mastectomies Increased 36 percent from 2005 to 2013." Agency for Healthcare Research and Quality, February 22, 2016, accessed February 25, 2016, http://www.ahrq.gov/news/newsroom/press-releases/2016/mastectomy-sb.html