Why Did Wanda Sykes Get a Double Mastectomy?
I was shocked to hear that actress and comedienne Wanda Sykes had a double mastectomy for what she said was early breast cancer. Couldn't she have had a lumpectomy instead?
Andrew Weil, M.D. | November 14, 2011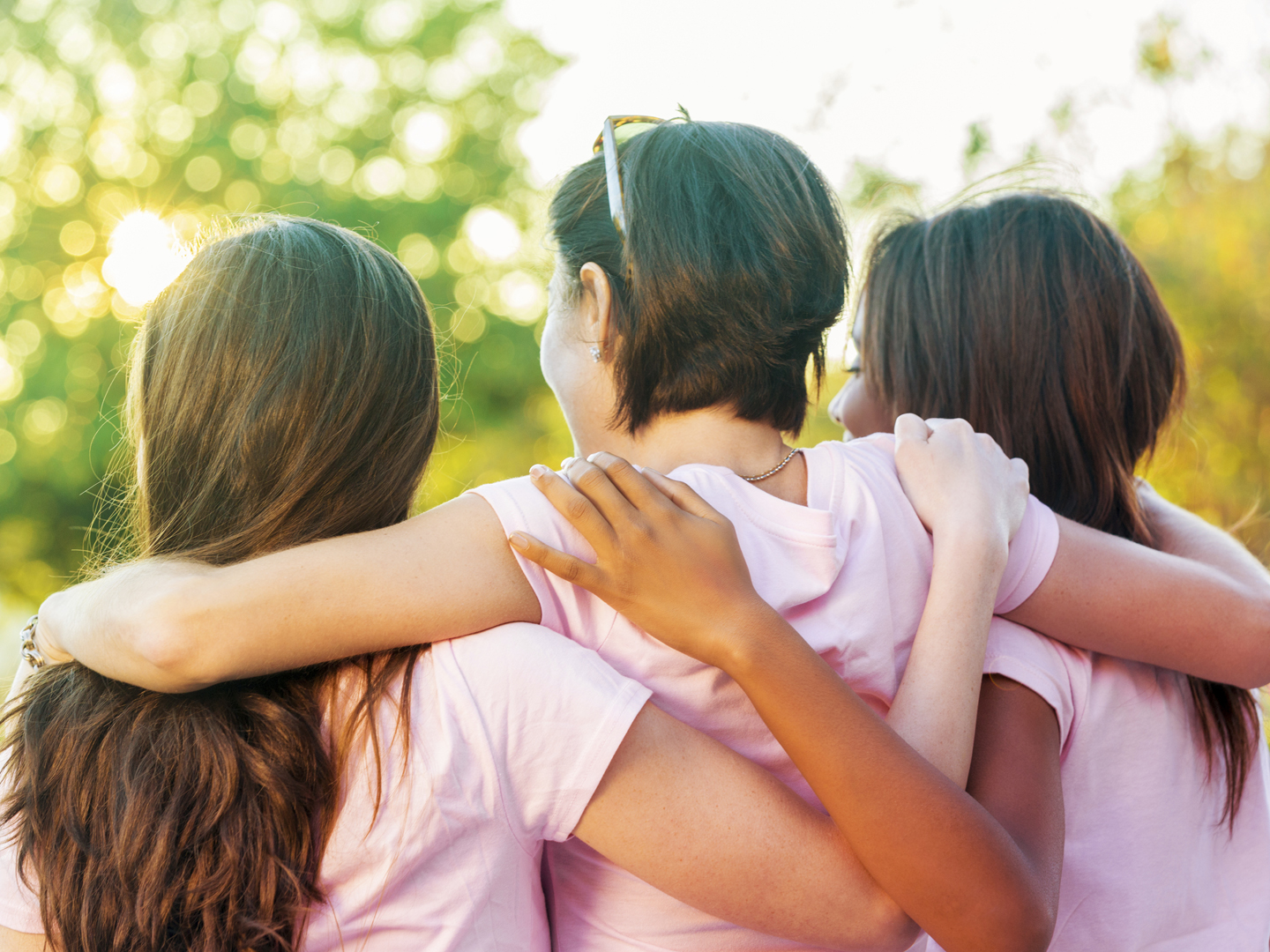 I've read that Wanda Sykes was about to undergo breast reduction surgery when pathologists found ductal carcinoma in situ (DCIS). Unlike invasive breast cancer, DCIS is a very early type of the disease (it's classified as Stage 0) that hasn't spread. Some doctors don't think DCIS even should be "counted" as cancer.
DCIS occurs in the breast's milk ducts and shows up on a mammogram as tiny specks of calcium. It has been estimated that over time only about 25 percent of these cases eventually progress to invasive cancer, which is very good news for the other 75 percent. The trouble is, we can't reliably predict which 25 percent will become invasive. So women who get a diagnosis of DCIS have no way of knowing what will happen later in life if they don't pursue treatment.
Wanda Sykes has said she chose a double mastectomy plus breast reconstruction because, "Now I have zero chance of having breast cancer." That's an overstatement. Although the surgery vastly reduces the risk of developing invasive breast cancer (by about 90 percent), it doesn't eliminate it entirely. Cancer can still develop in the small amount of breast tissue that can't be removed surgically – in the armpit, above the collarbone and on the chest wall.
You are correct in that most women with DCIS can be treated with a lumpectomy that just removes the affected area. Depending on the individual case, follow-up radiation therapy may be recommended. And some women may be advised to take the anti-estrogen drug tamoxifen to further reduce their risk.
Mastectomy may be recommended if the area of DCIS is widespread and removing it would leave a woman with a disfigured breast. In some cases, it may be advised because radiation therapy after lumpectomy is not an option – perhaps because a woman is pregnant or has had radiation to the chest area in the past. And sometimes women just want to reduce their risks of developing breast cancer to as near "zero" as they can get.
As I was updating myself on these issues in order to answer your question, I came across an article in a medical publication summarizing a move among some breast cancer experts to take the "carcinoma" out of DCIS and rename the condition something less frightening to women. And there is more discussion of "watchful waiting" for some women – this would mean medical monitoring over time rather than choosing any of today's treatment options.
One thing women should remember is that DCIS itself is not life-threatening. Even if it is the type that someday could progress to invasive breast cancer, that's not going to happen overnight and probably not for a number of years. There's plenty of time to learn about treatment options, get a second (or third) opinion, and decide which course of action makes you most comfortable.
Andrew Weil, M.D.