Strategy to Prevent Scars?
I am having breast reduction surgery. Is it advisable to put melaleuca gel on my incisions to help them heal faster? What will help the scarring?
Andrew Weil, M.D. | May 16, 2005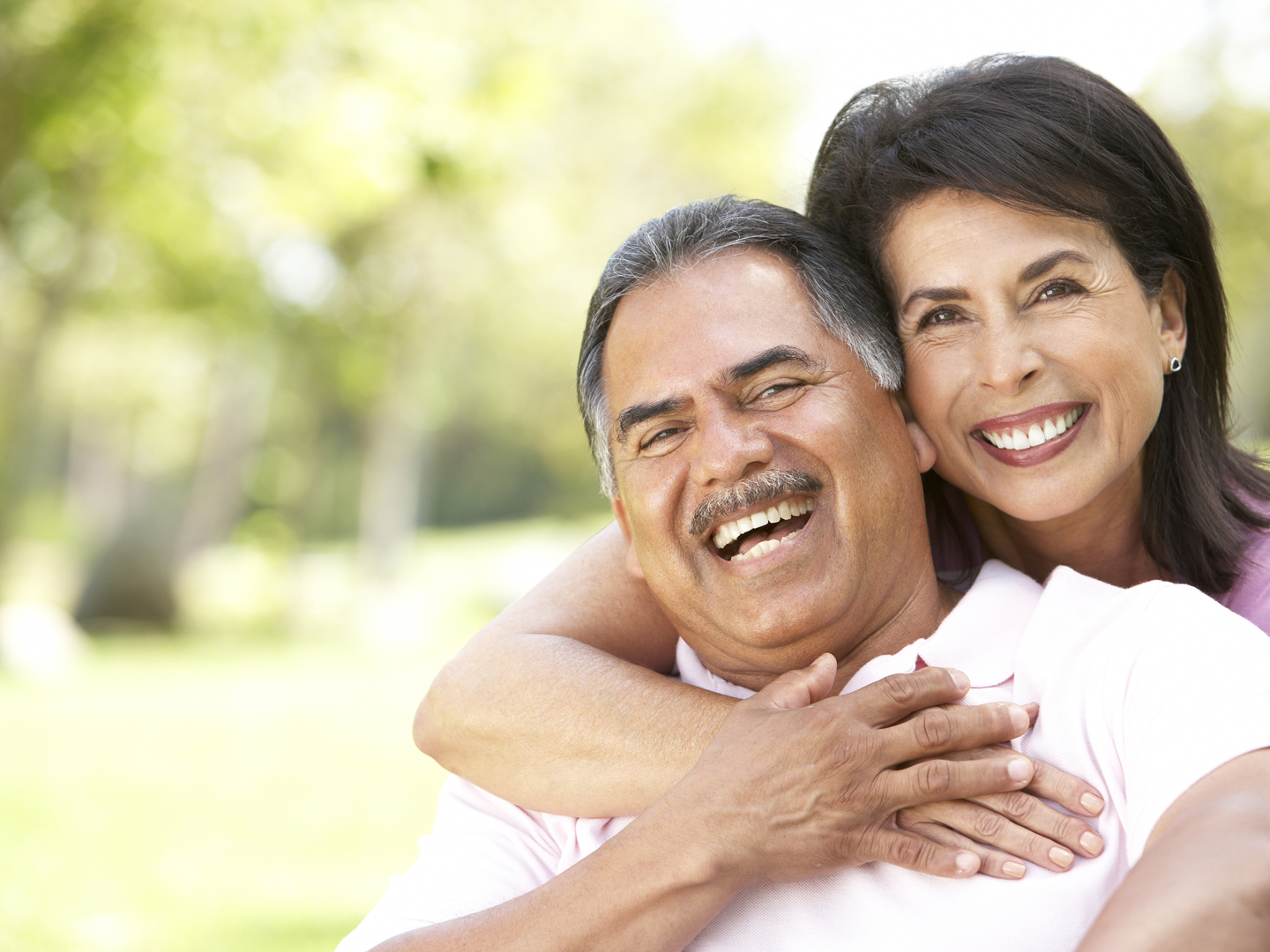 Breast reduction surgery (a procedure called reduction mammaplasty) usually is offered to women who have very large, sagging breasts that cause physical discomfort and may limit their activities. In 2004 nearly 106,000 women in the United States opted for the operation, which is considered a reconstructive (not a cosmetic) procedure. The surgery isn't recommended for women who plan to breast-feed since a number of the milk ducts leading to the nipples are removed during the surgery.
The operation does leave noticeable scars. According to the American Society of Plastic Surgeons the most common procedure involves an anchor-shaped incision that circles the areola, extends downward, and follows the natural curve of the crease beneath the breast. Excess glandular tissue, fat and skin are removed and the nipple and areola are repositioned. There will be scars around the areola, beneath it and under the breast. (Sometimes, the vertical part of the scar can be eliminated.)
Fortunately, the scars from breast reduction surgery usually are placed so that they're not visible when you're wearing a bathing suit or even a low-cut top. While they may look red and lumpy for as long as several months after the surgery, eventually they should fade so that all you see are thin, white lines.
Melaleuca (tea tree oil) is an antiseptic, not a scar preventive. It will not help incisions heal unless infection is present. Instead, I suggest using topical vitamin E to help reduce scarring. Get a liquid form of the vitamin (or puncture gel caps and squeeze out the contents) and rub it in two or three times a day once the incision has healed over.
You also might consider using DMSO (dimethyl sulfoxide), a chemical made from wood pulp that penetrates the skin and promotes healing. Again, wait until the incision is healed. Use a 70 percent solution of DMSO and apply it to the scar with absorbent cotton and let it dry. Apply the solution twice a day for a few weeks. You can also take MSM (methylsulfonylmethane) orally. The typical dosage is 3,000 mg daily (1,000 mg three times per day with meals). MSM is a close relative of DMSO. Take it for 10 days in addition to or in place of the DMSO.
Andrew Weil, M.D.