Should Women Have Stress Tests?
I'm a postmenopausal woman (age 57). My cholesterol levels and blood pressure are good. Do I need an exercise stress test to learn more about my risk of heart disease?
Andrew Weil, M.D. | December 16, 2003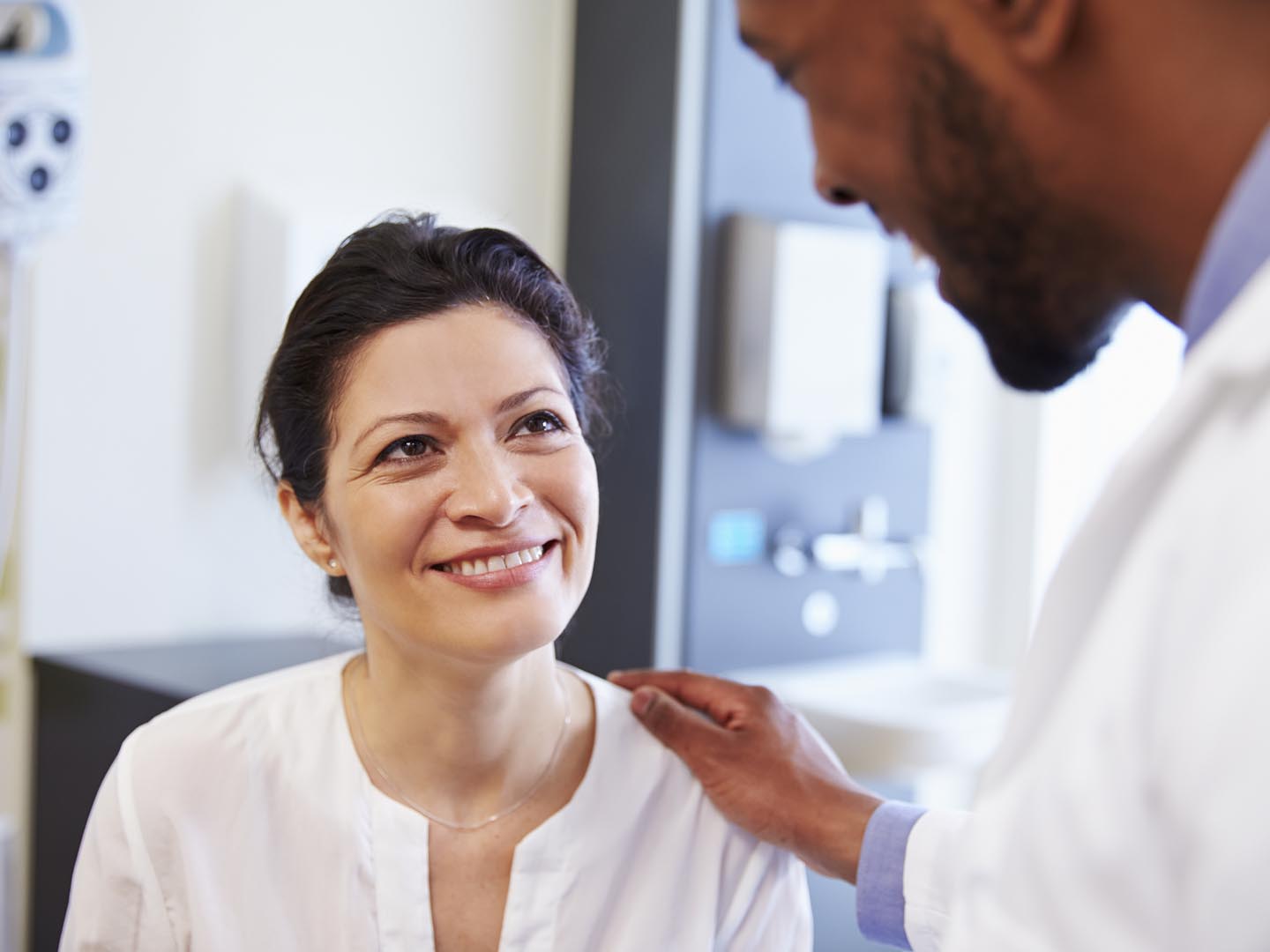 The issue of exercise stress tests for women has been controversial because until recently there hasn't been any good evidence that they work as well for women as for men to predict the likelihood of heart attack. However, the September 24, 2003 issue of the Journal of the American Medical Association published results of a 20-year study suggesting that a stress test can identify potential problems in women who seem to be healthy.
Researchers at Johns Hopkins administered the treadmill tests to nearly 3,000 women between the ages of 30 and 80. The test measures two things – how long you can continue to walk as the speed of the treadmill increases and how fast your heart rate returns to normal after 30 minutes or less of exercise.
Those who performed best on the tests had fewer deaths from heart disease and other causes during the 20 years of follow up. Those who did worst were 3.5 times more likely to die from heart disease than the women who did best.
Heart disease is responsible for the deaths of one out of every two women in the United States. Most of those who die suddenly have no prior warning symptoms. The researchers who conducted the study didn't recommend stress tests for all women but did suggest that testing would be appropriate for those who have known heart disease as well as those who have multiple risk factors such as obesity, smoking or diabetes, those who are over 50 and sedentary, and those who are considering an exercise program. Poor results would be a signal to start exercising regularly and to begin paying attention to other risk factors, such as elevated blood pressure or cholesterol and smoking.
Andrew Weil, M.D.