No More Tamoxifen?
My mother had breast cancer so I always considered myself at high risk and was planning to take tamoxifen for prevention. I just heard that it won't help. Why not?
Andrew Weil, M.D. | October 23, 2006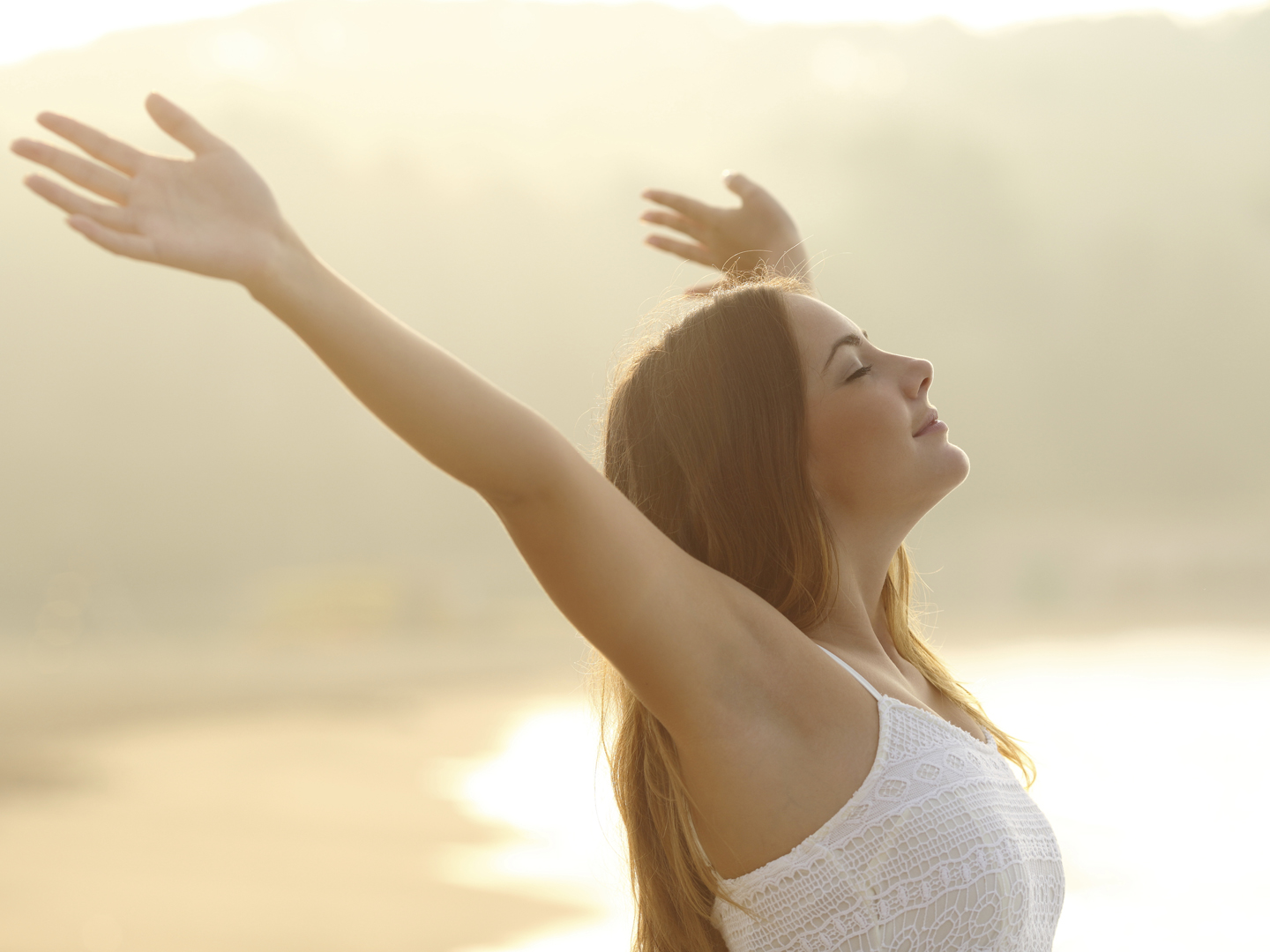 Tamoxifen is an oral drug that blocks the effects of estrogen, the hormone that promotes the growth of some types of breast cancer. Tamoxifen has been used for many years to prevent recurrences of estrogen-receptor-positive breast tumors – that is, tumors that need estrogen to grow. In 1998, results of a study involving more than 13,000 women showed that tamoxifen can also lower the risk of breast cancer among healthy women, cutting the anticipated number of cases by 49 percent. However, until recently, no study looked at tamoxifen's effects on overall survival.
The latest on tamoxifen comes from an analysis showing that the drug doesn't change the life expectancy of many of the women who take it to prevent breast cancer. This is because of serious side effects: increased risks of cataracts, deep vein thromboses, endometrial cancer and uterine sarcoma, and strokes. In addition, women who do develop breast cancer while taking tamoxifen preventively are more likely to have estrogen-receptor-negative tumors, which are more aggressive and deadly.
Researchers at the University of California, Davis, looked at how all the tamoxifen-associated health risks affect life expectancy. Considering the impact of these health problems, the researchers found no benefit to taking tamoxifen preventively for women at the low end of the risk spectrum. While there was an improvement in life expectancy seen in this study, it was mainly among women who had hysterectomies and therefore were no longer at risk of developing any type of uterine cancer while on tamoxifen. Women who had not had hysterectomies would benefit only if their risk of breast cancer exceeded three percent over five years.
The study also looked at how much it would cost to save a single life at the current U.S. price of tamoxifen: a whopping $1,335,690 per year. In Canada, where drug prices are much lower than they are in the U.S., the cost per year of life saved was a far more modest $123,780. Even at Canadian drug prices, tamoxifen only seemed to improve life expectancy when a women's 5-year risk of developing breast cancer was at least 4 percent.
Bear in mind that tamoxifen isn't the only breast cancer prevention strategy. You may be able to reduce your risks by lowering your estrogen levels through lifestyle changes: get more exercise, reduce or eliminate alcohol consumption, eat hormone-free beef and dairy products (if you eat those foods), and have a first baby earlier in life rather than later. Eat soybeans and whole soy foods frequently, plus plenty of fresh organic fruits and vegetables and cold-water fish or flaxseed for their omega-3 fatty acids. Don't take birth control pills and, at menopause, avoid hormone replacement therapy.
Bottom line: unless you're at very high risk of breast cancer, taking tamoxifen preventively is unlikely to affect your lifespan. You can calculate your personal risks by logging on to www.cancer.gov/bcrisktool/ and answering the questions on the risk assessment form.
Andrew Weil, M.D.