New Ovarian Cancer Treatment?
I heard that there's now a better way to treat ovarian cancer. It's about time. What can you tell me about it?
Andrew Weil, M.D. | March 23, 2006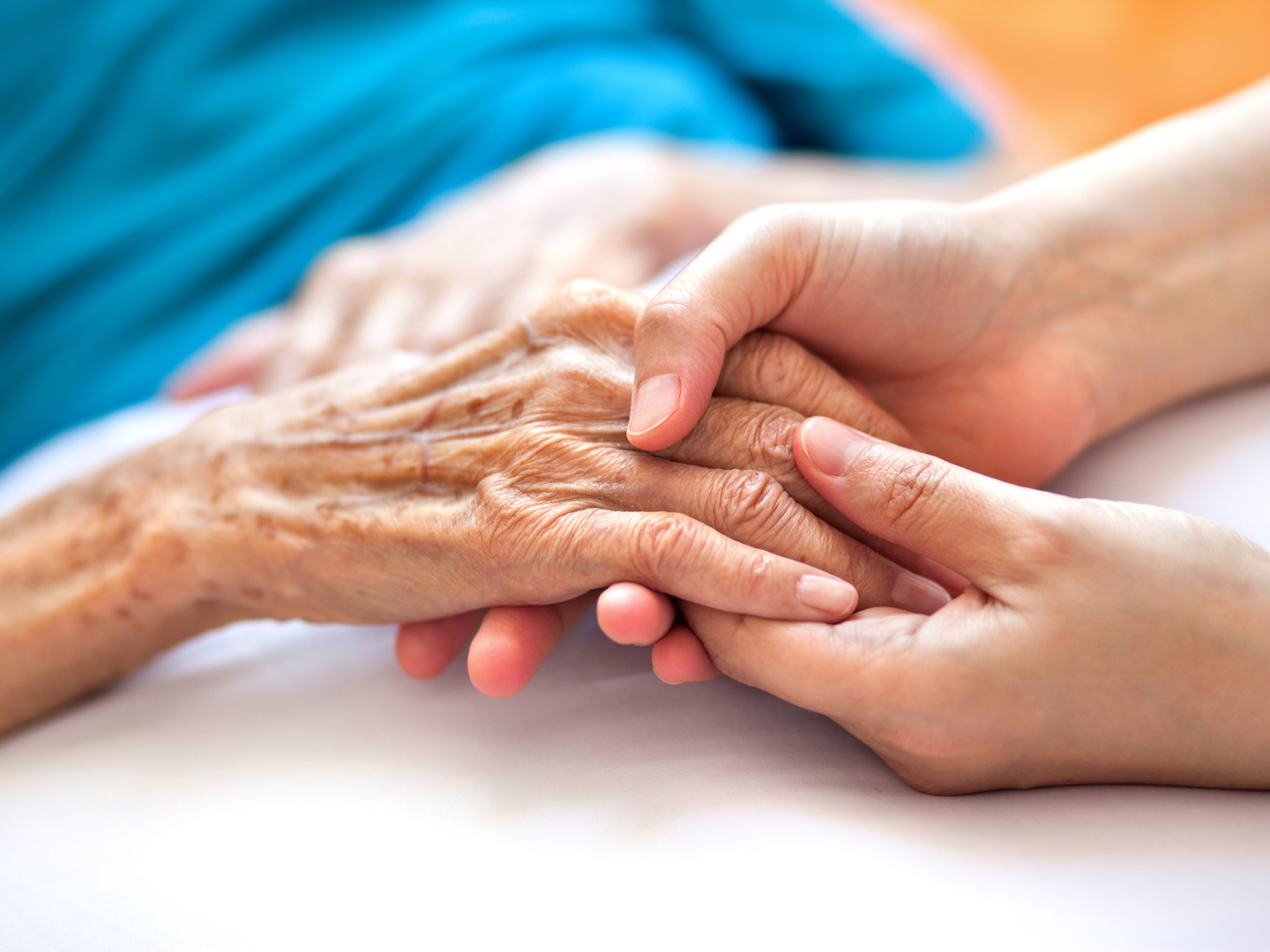 The new treatment is for women with advanced ovarian cancer, which, sadly, includes most patients with the disease. If caught at its earliest stage, almost all cases of ovarian cancer can be cured. Unfortunately, most cases aren't found until much later because the disease causes no specific symptoms in its early stages. About one woman in 57 in the United States will develop this disease in her lifetime. Most of those affected are over 50. Women with a family history of the disease are at high risk, as are those who have already had breast or colon cancer and women who haven't had children. (The more children a woman has had, the lower her risk.)
What we urgently need is a way to detect the disease early in its course, but so far, no reliable test has been found.
The new treatment for advanced ovarian cancer involves giving chemotherapy directly into the abdomen (intraperitoneal [IP] chemotherapy) as well as intravenously (IV). In a study reported in the January 5, 2006 issue of the New England Journal of Medicine researchers at Johns Hopkins showed that the new combined treatment extended the survival of women with advanced ovarian cancer by about 16 months compared to using intravenous chemotherapy alone. All of the women in the study had already had surgery that successfully removed most of their cancerous tumors. The improvement in survival of women treated with the IP chemotherapy was so striking that the National Cancer Institute issued a statement encouraging physicians who treat ovarian cancer to use the new method of treatment for all women with advanced ovarian cancer.
Unhappily, there is a downside to this good news. Women who received the IP treatment in addition to IV chemotherapy in the study had more severe side effects than women who got only IV chemotherapy. These included low white blood cell counts, infection, fatigue and pain. Many of the side effects stemmed from catheters that were inserted into the abdomen to deliver the IP chemo. These were so serious that only half the women in the IP group completed all six treatments. Clearly, researchers now have to concentrate on finding ways to lessen the side effects without limiting the effectiveness of this new treatment.
Andrew Weil, M.D.