Missing Menstruation?
I am a 20 year old female, physically active, and at a healthy weight. I have never menstruated and have been found to have extremely low estrogen levels. I have been on Premarin for 3 or 4 months now and am concerned about future health risks associated with taking it long term. Is there a safer alternative?
Andrew Weil, M.D. | November 19, 2009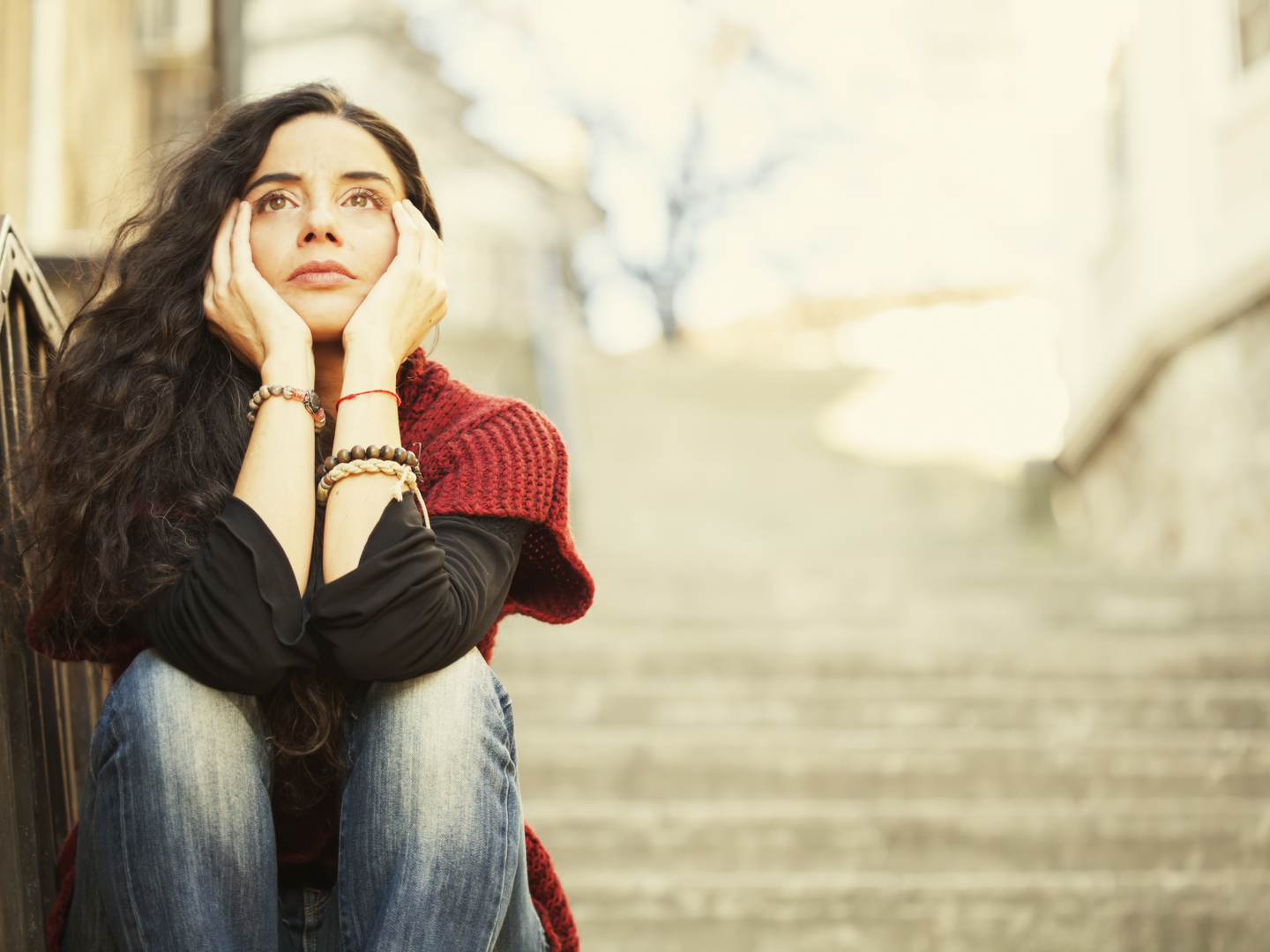 Never having menstruated after the age of 16 despite having experienced all the other physical changes that occur during puberty is considered "primary amenorrhea." The rate of this disorder in the United States is less than one percent. Another type of amenorrhea, "secondary" (which means menstruation started but then stopped) is more common – the rate is approximately four percent.
There are many reasons for primary amenorrhea including hormonal problems involving the pituitary gland or the hypothalamus, both of which set in motion the other hormones that regulate the menstrual cycle. Thyroid problems can also be to blame, and in some cases, birth defects, genetic anomalies, or underlying systemic diseases are at fault. Obesity and malnutrition can also cause primary amenorrhea, but none of these problems seems relevant in your case since you say that you're otherwise healthy and of normal weight.
Your wisest course at this point would be to consult an endocrinologist with a special interest in amenorrhea. You need a thorough gynecological and endocrinological workup to determine why you haven't begun menstruating. What you're experiencing isn't normal, and I'm not sure that replacing low estrogen by taking Premarin is the best course to follow. Once the cause of amenorrhea is identified, treatment can be targeted to the problem and usually is successful.
Andrew Weil, M.D.