Forskolin for Urinary Tract Infections?
I just read that an herbal extract, forskolin, can reduce bladder infections. Is it safe?
Andrew Weil, M.D. | June 26, 2007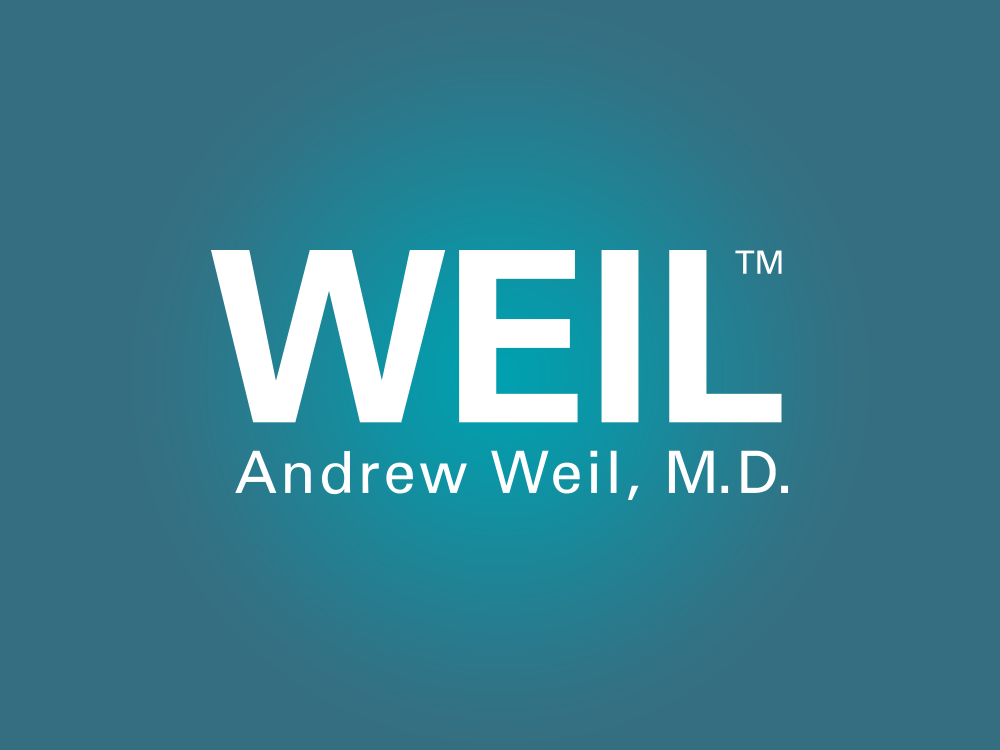 Researchers at Duke University Medical Center recently published findings that forskolin can enhance the ability of antibiotics to kill bacteria that cause recurrent urinary tract infections (UTIs). Forskolin is a natural product, obtained from Indian coleus (Coleus forskohlii), a member of the mint family. It has long been used in Ayurvedic medicine to treat painful urination, and is now being promoted in the United States as a weight loss aid and a means of increasing lean body mass.
I can only report the Duke findings, because I have no first-hand experience with forskolin. The investigators explained that urinary tract infections often recur because antibiotic treatment doesn't eradicate all of the causative bacteria. The drugs cannot reach germs hidden in pouch-like structures in the lining of the bladder. When the course of treatment ends, these bacteria can emerge and multiply to reactivate a UTI.
In the Duke study, which was done in mice, forskolin flushed bacteria out of the pouches so that they could be destroyed by the antibiotics. If this strategy works in further studies and in humans, it could lead to better treatment for bladder infections. But that's not going to happen tomorrow. The Duke researchers injected forskolin directly into the bladder or administered it intravenously. Next, they have to give it by mouth to see if it remains effective, then test it in larger animals before going to human clinical trials.
Even if it works in humans as well as it did in mice, it would have to be combined with antibiotics for effective treatment of recurrent infections. Untreated urinary tract infections can spread to the kidneys, so antibiotics remain the best way to deal with them.
Forskolin has been widely used for centuries, suggesting that it is safe, one of the researchers said. But we don't know yet what an effective dose of forskolin would be in humans, and we have no evidence that forskolin alone can cure bladder infections. In the meantime, to prevent UTIs, drink unsweetened cranberry juice concentrate diluted with water, or take powdered cranberry extract in capsules. Cranberries contain a substance that helps prevent bacteria from sticking to the bladder walls. Drink lots of water so that you urinate more frequently and avoid alcohol and coffee.
Andrew Weil, M.D.