Can Veggies Prolong Life After Cancer?
Is it true that eating vegetables improves prospects for survival after ovarian cancer?
Andrew Weil, M.D. | September 25, 2003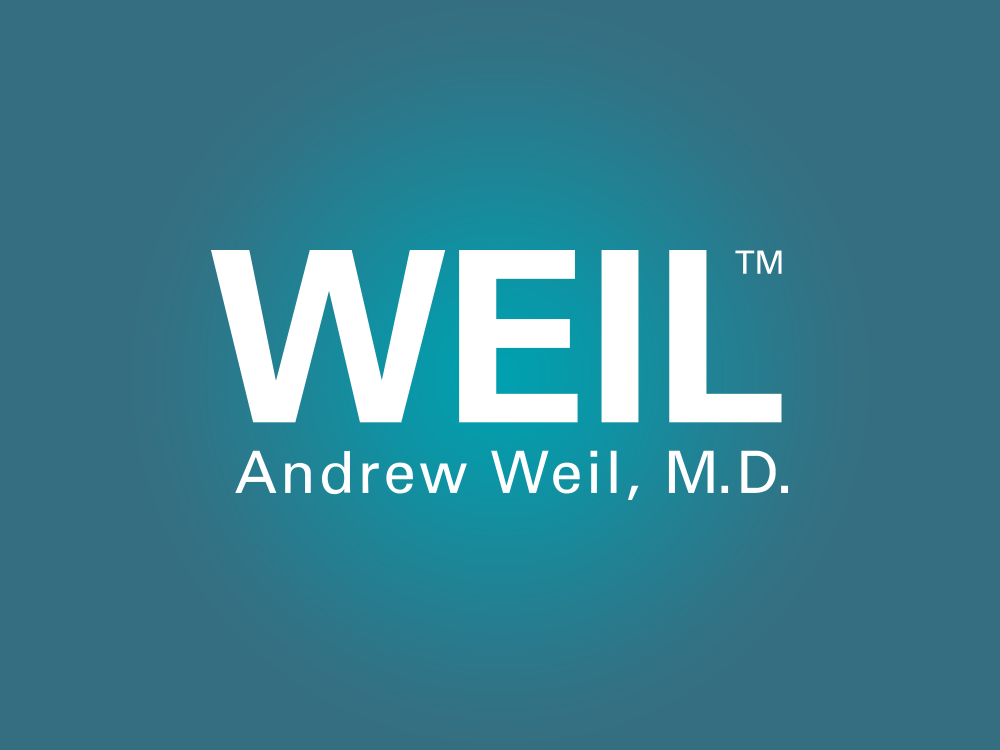 Results of an Australian study published in the Aug. 20, 2003, issue of the International Journal of Cancer suggest that women whose diets were high in vegetables before they developed ovarian cancer lived longer after treatment than those whose diets didn't contain as many vegetables. The research team asked 609 women treated for invasive epithelial ovarian cancer (the most common type of the disease) about their intake of 119 foods during the year before they were diagnosed. They found that the 45 percent who lived five years or longer after diagnosis were those who ate the most vegetables (excluding potatoes). Women who ate cruciferous vegetables such as broccoli, cabbage and cauliflower survived longer, as did those whose diets additionally contained high levels of vitamin E (vitamin E supplements didn't appear to help).
The researchers also found that eating dairy products had a negative effect. Women whose intake of lactose, calcium and dairy products was highest had about a 30-percent greater risk of dying early than those who ate the least of these foods.
Any study based on recall of eating habits is weak, and the results of this study will have to be confirmed by further research to be sure that eating vegetables prolongs survival and that consuming dairy foods compromises longer-term survival. But I wouldn't wait for those results to increase your intake of vegetables. There already is ample evidence to suggest that eating five or more daily servings of vegetables and fruit benefits your health and lowers the risk of several types of cancer.
Andrew Weil, M.D.