Alexia for Natural Breast Reduction?
I saw a product online called Alexia which claims to naturally reduce the size of a woman's breasts. Could there be any validity to such a claim?
Andrew Weil, M.D. | June 13, 2011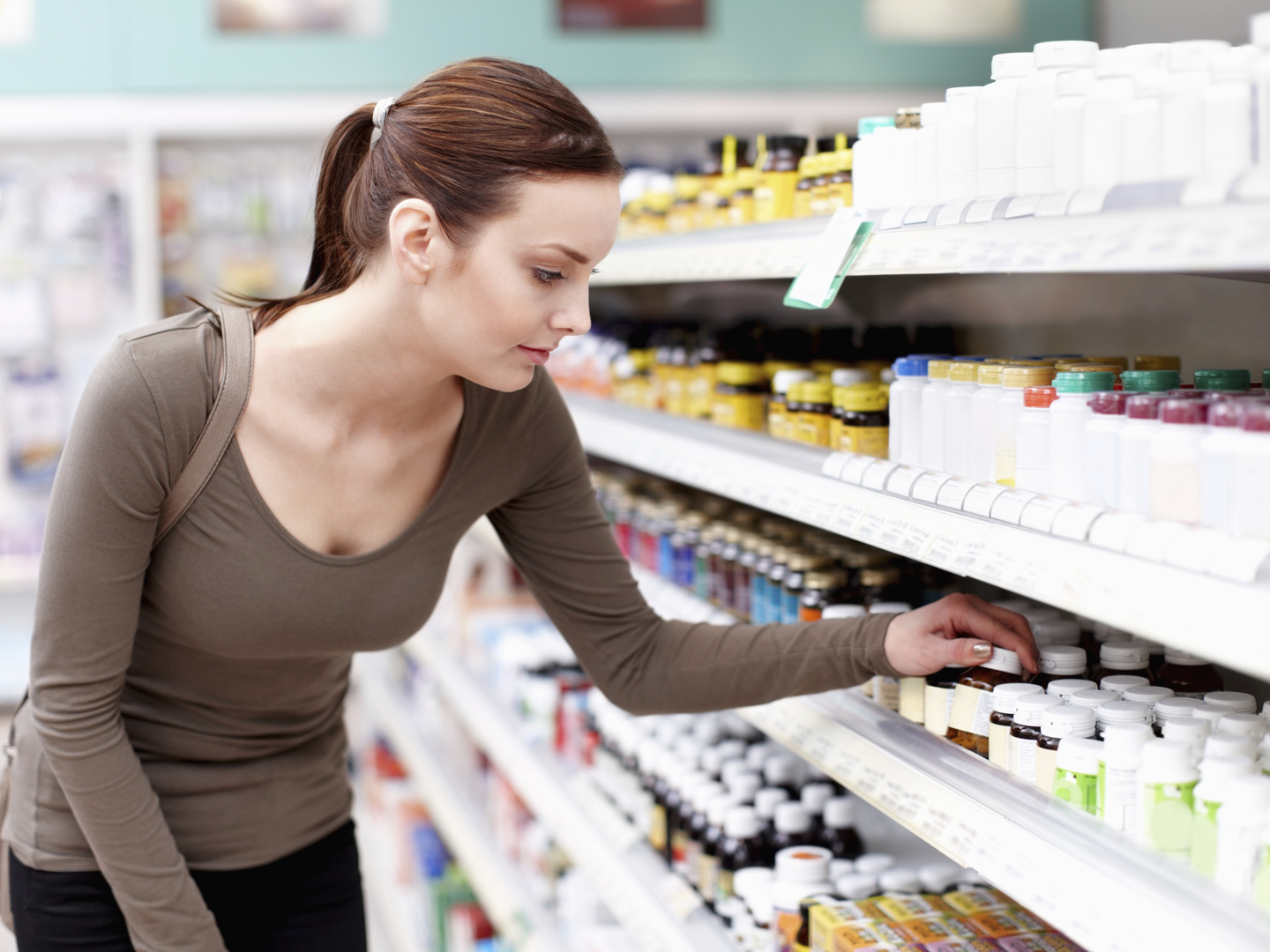 I'm not aware of any product that can reduce breast size naturally, but I checked with Tieraona Low Dog, M.D., an internationally recognized expert in the fields of integrative medicine, dietary supplements and women's health, and an expert on botanical medicine. She found that the formula's ingredients include green tea, chromium, caffeine, guggul, cacao (chocolate) and sclareolides from clary sage. Dr. Low Dog said that none of these substances is harmful (unless you are caffeine sensitive), but noted that from a scientific perspective, it would be difficult to explain how this combination could make your breasts smaller and firmer.  She also said that she's always a little skeptical when she sees words like "secret trademarked formula," which are used on the website of the product in question.
If you're overweight, your breast size should shrink along with your hips and abdomen if you make an effort to lose the excess pounds. Other than that, the only reliable way to reduce breast size is with surgery, a procedure called reduction mammaplasty in which excess breast fat, glandular tissue and skin are removed. The goal is to bring breast size into proportion with the rest of the body and relieve whatever discomfort may be caused by overly large breasts, such as back, neck and shoulder pain, stretched skin, and painful indentation from bra straps. In some cases, large breasts limit a woman's physical activity. If the surgery is performed to relieve medical symptoms, it is considered a reconstructive procedure, not a cosmetic one, and may be covered by health insurance.
A woman is considered a good candidate for breast reduction surgery if she is in good physical health and doesn't smoke. However, if you haven't had children or want more children, you should be aware that you may not be able to breast feed after breast reduction surgery.
If this option interests you, you can learn more about it from the website of the American Society of Plastic Surgeons.
Andrew Weil, M.D.