Vasectomy: A Prostate Cancer Risk?
I was under the impression that having a vasectomy increased the risk of prostate cancer, but now I've heard that isn't true. Is there any increased risk among men who have vasectomies?
Andrew Weil, M.D. | December 13, 2016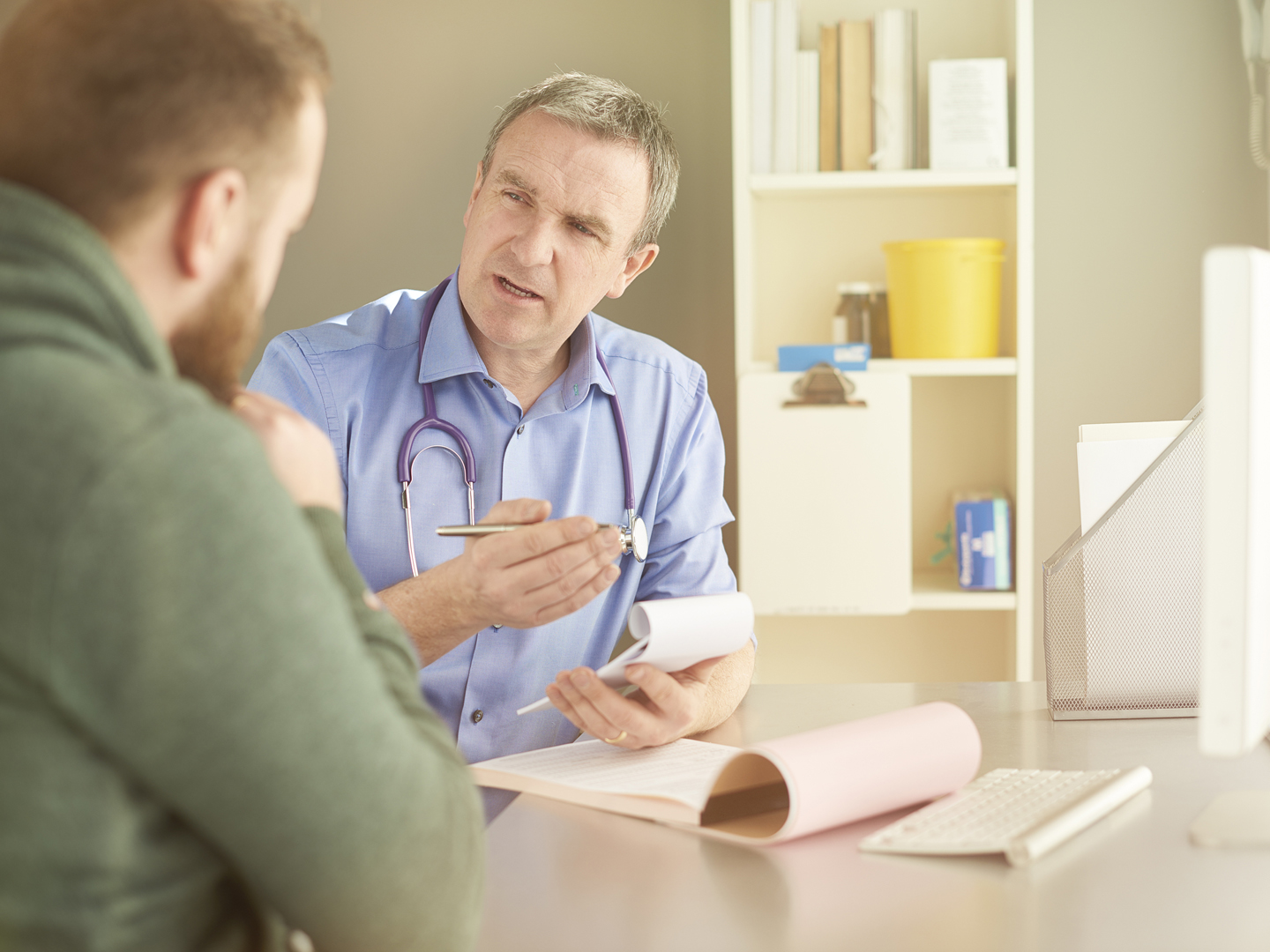 There is no biological reason why vasectomy should affect the prostate. However, until recently, there was concern that vasectomy could slightly increase the risk of prostate cancer. This stemmed from the conflicting results of a number of studies published back in 1993. The additional risk seen at that time was very small, only 1.5 percent. Similarly small differences were seen in subsequent studies.
However, we now have evidence from the largest and longest study yet conducted on this subject that, in fact, there is no link between vasectomy and the risk of developing prostate cancer or dying from it. The Cancer Prevention Study II began in 1982 and ended in 2012. It included data from 363,726 men, including 42,015 who had vasectomies. The investigators also analyzed data from 66,542 other men, including 9,133 who were diagnosed with prostate cancer from 1992 to 2011 but did not die as a result of the disease. Here, too, the researchers found no difference in the incidence of prostate cancer among men who had vasectomies and those who didn't. They also reported no differences in rates of aggressive prostate cancers between men who had vasectomies and those who didn't.
These new results conflict with those of a smaller Harvard investigation reported in 2014 showing an association between vasectomy and the most lethal forms of prostate cancer but no link between vasectomy and low-grade disease. The Harvard research team reviewed data on 49,405 men, including 12,321 who had vasectomies and 6,023 who developed prostate cancer.
Eric J. Jacobs, an American Cancer Society epidemiologist, who led the latest study, was quoted in news reports as saying that if he were considering vasectomy, he wouldn't worry about prostate cancer. Instead, to lower the risk of the most aggressive forms of prostate cancer, he urged men to maintain a healthy weight, and if they smoke, to quit since both obesity and smoking increase the risk.
If you have a family history of prostate cancer, I wouldn't be concerned about having a vasectomy. Instead, I recommend trying to lower your risk by reducing consumption of animal foods and fat, increasing consumption of whole soy foods and omega-3 fatty acids, and generally eating more fruits and vegetables, including cooked tomatoes, which contain lycopene, a protective carotenoid pigment.
Andrew Weil, M.D.
Source:
Eric J. Jacobs et al, "Vasectomy and Prostate Cancer Incidence and Mortality in a Large US Cohort." Journal of Clinical Oncology, September 19, 2016, doi: 10.1200/JCO.2015.66.2361