Aspirin For Prostate Cancer?
I was told that taking aspirin can protect men from prostate cancer. Is this true? Is there any reason to avoid aspirin? If not, how much should men take?
Andrew Weil, M.D. | June 3, 2016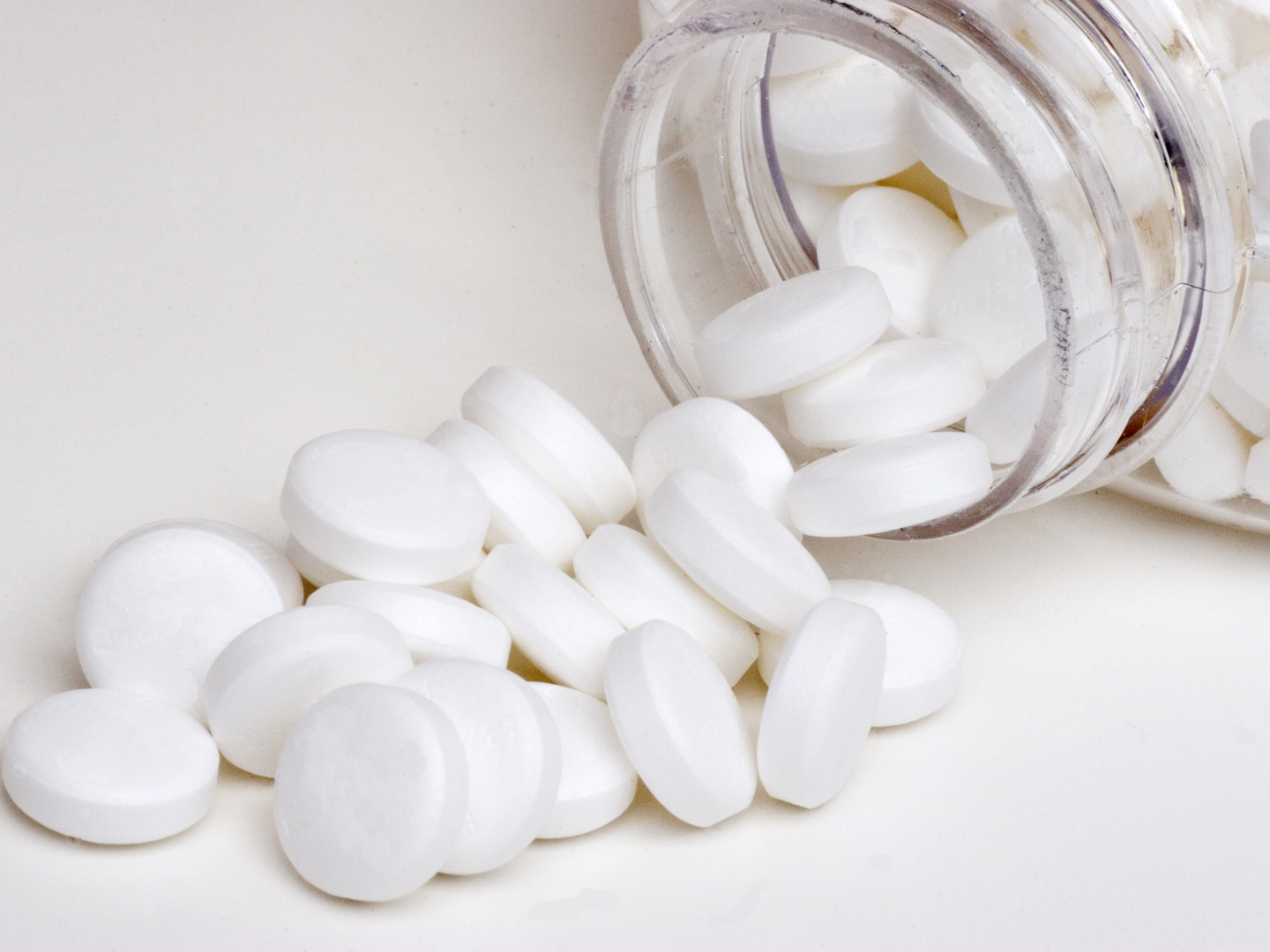 A large study has found that taking aspirin regularly can reduce the risk of death by 39 percent in men who already have prostate cancer. However, it didn't show that aspirin could prevent the disease from developing.
To reach these conclusions, researchers analyzed information on 22,071 men enrolled in the Physicians Health Study. They found that over 27 years of follow-up, 3,913 of the men were diagnosed with prostate cancer, and in 403 cases the disease spread or the men died. After adjusting for contributing factors such as age, race (the disease is more common in African-American men), body mass index and smoking status, the researchers found that men who took more than three aspirin tablets a week had a 24 percent lower risk of developing lethal prostate cancer, but taking aspirin didn't lower the risk of being diagnosed with prostate cancer, or of developing invasive disease.
Lead researcher Christopher Allard, M.D., of Brigham and Women's Hospital and Massachusetts General Hospital in Boston, presented the findings at a Genitourinary Cancers Symposium at the American Society of Clinical Oncology meeting in San Francisco in January (2016). He said it is premature to recommend aspirin for prevention of lethal prostate cancer on the basis of the study's findings but suggested that men with prostate cancer "who may already benefit from aspirin's cardiovascular effects could have one more reason to consider regular aspirin use."
The study didn't investigate or determine how aspirin might reduce the risk of death from prostate cancer, but Dr. Allard suggested that it might prevent cancer progression by suppressing platelets in the blood that otherwise might shield circulating tumor cells from immune recognition. Another possibility: aspirin might interfere with the spread of cancer to bone and other sites, even if it can't entirely prevent it.
Welcome as these results are for men with prostate cancer, the study itself was observational in nature and didn't prove cause and effect. We'll need clinical trials to confirm the findings and determine if taking aspirin is worthwhile for all men with prostate cancer. Meanwhile, bear in mind that prostate cancer is typically slow growing – almost 90 percent of men who get it live at least five years after diagnosis, and 63 percent survive more than 10 years. If the cancer is detected before it spreads to other organs, the five-year relative survival rate is 100 percent.
Lifestyle factors are believed to account for about 75 percent of advanced prostate cancer cases, and of all the environmental variables, diet – particularly consumption of red meat and saturated fat – is most associated with increased risk.
Andrew Weil, M.D.
Source:
Christopher B. Allard et al, "Regular aspirin use and the risk of lethal prostate cancer in the Physicians' Health Study." Presentation at 2016 Genitourinary Cancers Symposium, San Francisco, CA January 4, 2016, http://abstracts.asco.org/172/AbstView_172_158531.html, Accessed January 7, 2016.