High Cholesterol in Kids?
My 9-year-old son has high cholesterol in conjunction with Hashimoto's thyroiditis. We have changed his diet and have him exercise more, but the levels do not seem to be going down. What can we do to get these levels to decrease?
Andrew Weil, M.D. | March 8, 2004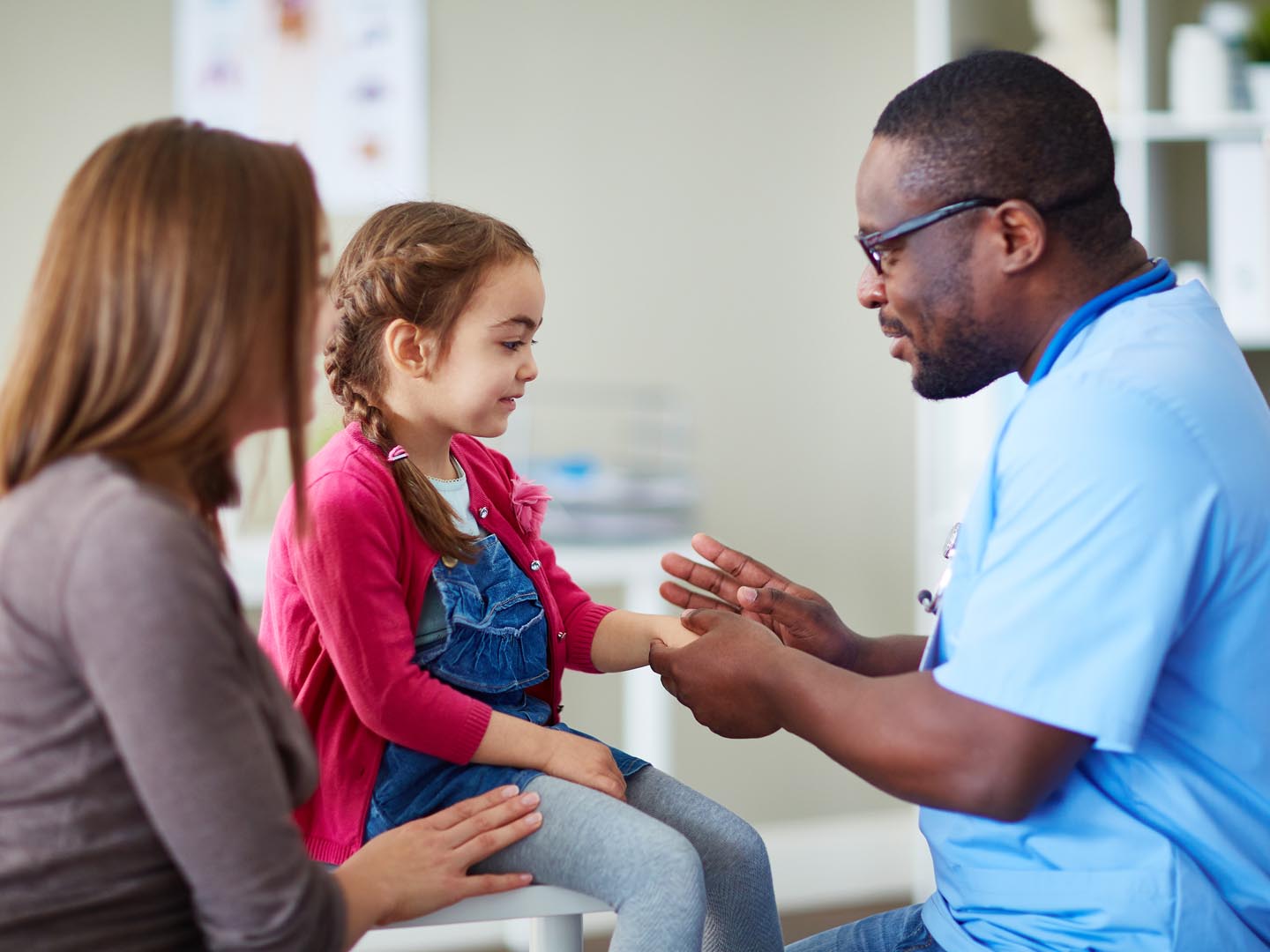 Hashimoto's thyroiditis is a condition in which the thyroid gland doesn't produce enough of the hormones needed to regulate metabolism. This problem stems from an immune system attack on the thyroid that damages the gland, interfering with its normal performance. A thyroid hormone deficit can cause high cholesterol along with more typical symptoms of hypothyroidism, including a general slowing down of the system, which results in weakness, fatigue and, possibly, weight gain (because the body doesn't burn calories at its normal rate).
When thyroid hormone output is low, a thyroid hormone supplement can bring levels back to normal, which results in the elimination of any symptoms associated with a deficit. In addition to this treatment, I recommend some mind/body measures such as hypnosis or guided imagery, both of which can be very effective in children. Normalizing thyroid hormone levels should also help lower your son's cholesterol levels.
If thyroid treatment doesn't help and diet and exercise have no impact on your son's cholesterol levels, your doctor may eventually recommend a cholesterol-lowering drug. In a study of children who have inherited high cholesterol, the statin drug Zocor (simvastatin) significantly reduced cholesterol levels. Results were published in the Oct. 1, 2002, rapid access issue of Circulation: Journal of the American Heart Association. The U.S. National Cholesterol Education Program recommends cholesterol-lowering drugs for children over the age of 10 whose LDL ("bad") cholesterol remains high after dietary changes. However, the few studies that have looked at treatment of children and adolescents with statin drugs haven't continued long enough to tell us much about how the drugs might affect growth and development over the long term.
Unless your son has a genetic predisposition to high cholesterol, treating his thyroid disease – in combination with diet and exercise – should bring his cholesterol down to a healthy level. I would also consider increasing his intake of omega-3 fatty acids by adding a fish-oil supplement to his diet. If medication seems to be necessary, I suggest first trying a Chinese red rice yeast extract before using a conventional statin drug.
Andrew Weil, M.D.