Toast Your Good Health With Resveratrol?
In view of findings that the resveratrol in red wine is good for you, do you recommend drinking wine? Taking supplements? If so, how much?
Andrew Weil, M.D. | June 27, 2018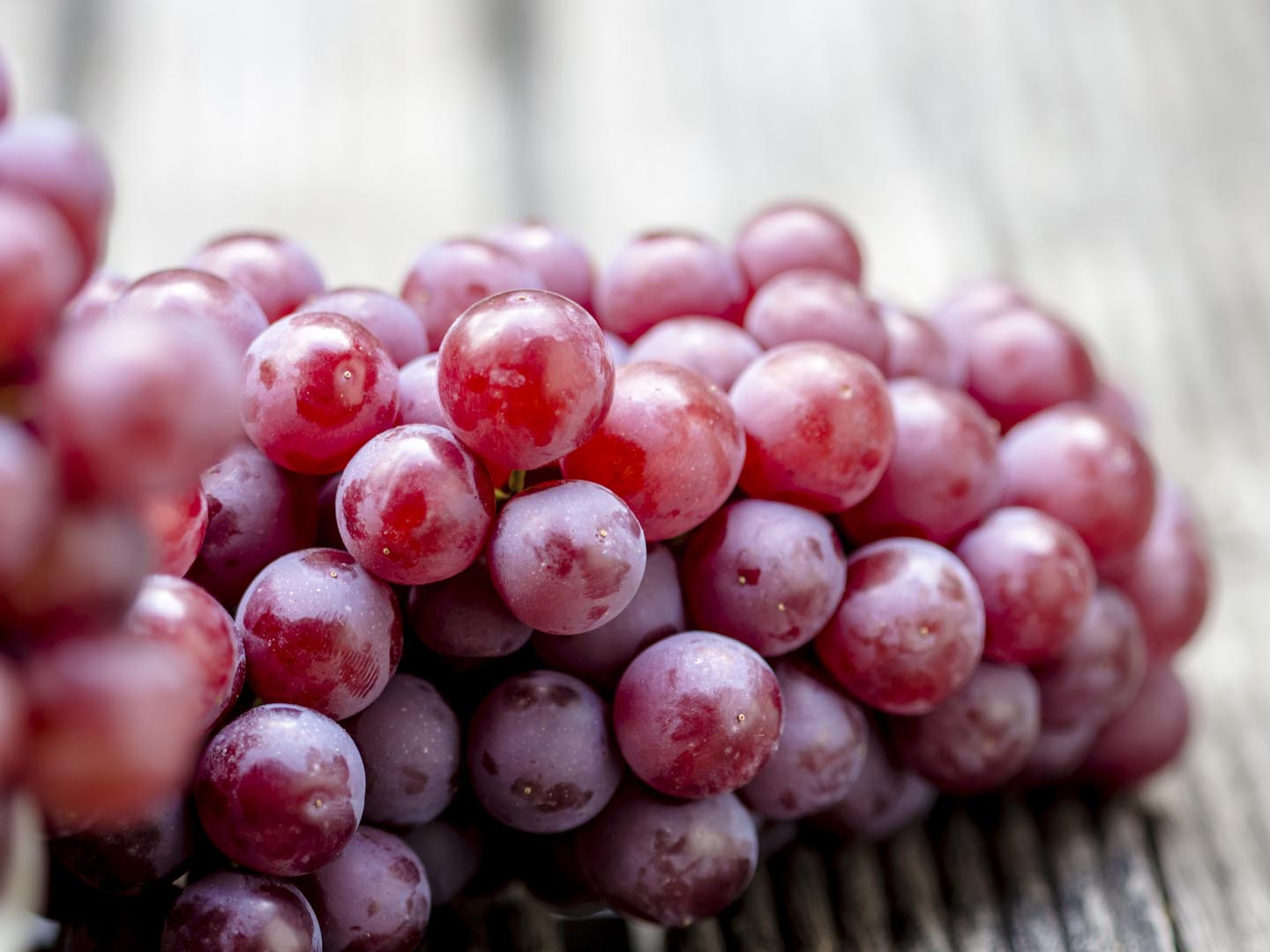 Resveratrol is an antioxidant in the skin of red grapes and in red wine as well as in peanuts, pistachios, blueberries, cranberries, cocoa and dark chocolate. White wine contains no resveratrol but contains other compounds (tyrosol and hydroxytyrosol) that may have health benefits.
Animal studies have shown that resveratrol can reduce inflammation and may help protect against heart disease and diabetes. Laboratory studies have shown that it can prevent the growth of cancer cells and possibly slow aging, but we have no evidence for any of this in humans. Most of what we know about resveratrol's health effects comes from studies in mice, and while we know that red wine can benefit heart health, we don't know the extent of the role resveratrol plays.
Studies have also shown that resveratrol can increase the lifespans of yeast, worms, fruit flies, fish, and mice fed high-calorie diets. Although we can absorb resveratrol easily, it is rapidly metabolized and eliminated. Adding resveratrol to the diet doesn't appear to reduce the risk of dying from either cancer or heart disease.
One interesting human study from Johns Hopkins University School of Medicine published in 2014 examined resveratrol's effect on people in Italy's Chianti area. The researchers analyzed health information gathered from about 800 men and women, age 65 and older, whose diets were naturally rich in resveratrol from food and wine. The team saw no link between resveratrol intake and the rates of heart disease, cancer and death.
Another human trial published in 2015 included 119 people with mild to moderate Alzheimer's disease. Those given resveratrol for one year had no change in levels of amyloid-beta40 in blood and cerebrospinal fluid. This was good – those who received the placebo had a decline in these levels, a sign that the disease was progressing. The highest dose of resveratrol tested was one gram twice a day by mouth (two grams of resveratrol is about equal to the amount you would get from drinking 1000 bottles of red wine daily.)
High doses of resveratrol in the form of supplements can cause gastrointestinal problems. I don't recommend them.
If you drink alcohol, red wine is a good choice, but keep it to a daily glass or two. And try to eat more red and purple fruits, such as dark-colored grapes, blueberries, raspberries, and blackberries.
Andrew Weil, M.D.
Sources:
Richard D. Semba et al "Resveratrol Levels and All-Cause Mortality in Older Community-Dwelling Adults." JAMA Internal Medicine, July 2014, doi:10.1001/jamainternmed.2014.1582
Scott Turner et al, "A randomized, double-blind, placebo-controlled trial of resveratrol for Alzheimer disease." Neurology, September 11,2015, DOI: doi.org/10.12/WNL0000000000002035