Overcoming The Sunday Night Blues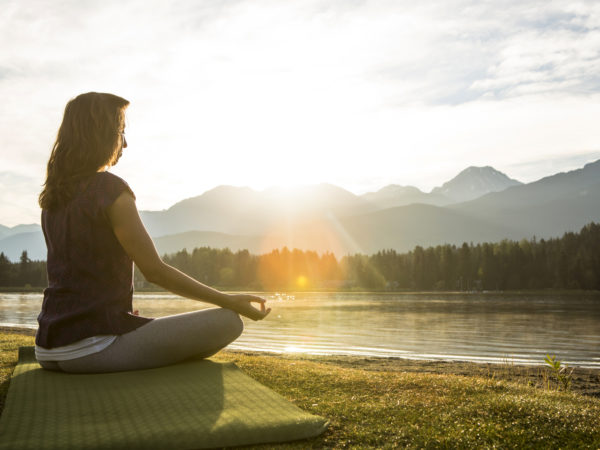 Symptoms can range from a vague sense of uneasiness to full blown panic attacks. The condition? "Sunday neurosis," increasingly known by the more casual term "Sunday night blues." The former term was coined by Austrian psychotherapist Victor Frankl in 1946, suggesting this problem is far from new. The names may vary, but all of them describe the negative feelings – including anxiety, dread or plain sadness – that can accompany the knowledge that you'll return to a difficult or stressful job on Monday.
The Sunday night blues have probably existed in some form since the start of the five-day workweek, which became institutionalized in the U.S. in 1926, after Henry Ford began shutting down his automotive factories on Saturday and Sunday. Now, science is confirming the phenomenon. In a November, 2009 paper, German and Swedish researchers  said surveys of 12,000 individuals confirmed that Sundays are the least happy day for most people, while Fridays are the happiest.
Because it is not a formal condition recognized by any medical or psychological authority, there are no precise figures on the incidence of Sunday blues. But a British study reported in The Observer newspaper found that 26 percent of workers questioned felt dread and apprehension on the day they were due to return to work. Researchers speculated that the recession – which has led to increased job insecurity, and more burdensome workloads on those who remain employed – appears to be increasing such fears.
If you are afflicted with the Sunday night blues (or blues on whatever day precedes your return to the workplace) here are some things to try:
Get organized. The chief problem with Sundays may be that they are typically unstructured, leaving too much time to ruminate on the upcoming work week. In Frankl's view, it was this lack of structure – rather than dread of the upcoming workweek per se – that was mostly responsible for "Sunday neurosis." Take some time to plan specific, enjoyable, constructive activities that will pull your thinking away from the future and into the present moment.
Meditate. The regular practice of meditation can help to train your mind to stay focused on the present, rather than regretting the past or fearing the future.
Find a new direction. If you find your Sunday blues overwhelming, take it as an important signal that your job may be asking too much from you. Spend the day doing research and making inquiries to find other employment that may align better with your values.
As with most life crises, opportunity is couched in severe Sunday blues. I recommend using them as an opportunity to examine, restructure, and improve your life.