New Way to Cut Cholesterol?
What do you think of this new "Portfolio Diet" for lower cholesterol?
Andrew Weil, M.D. | April 25, 2003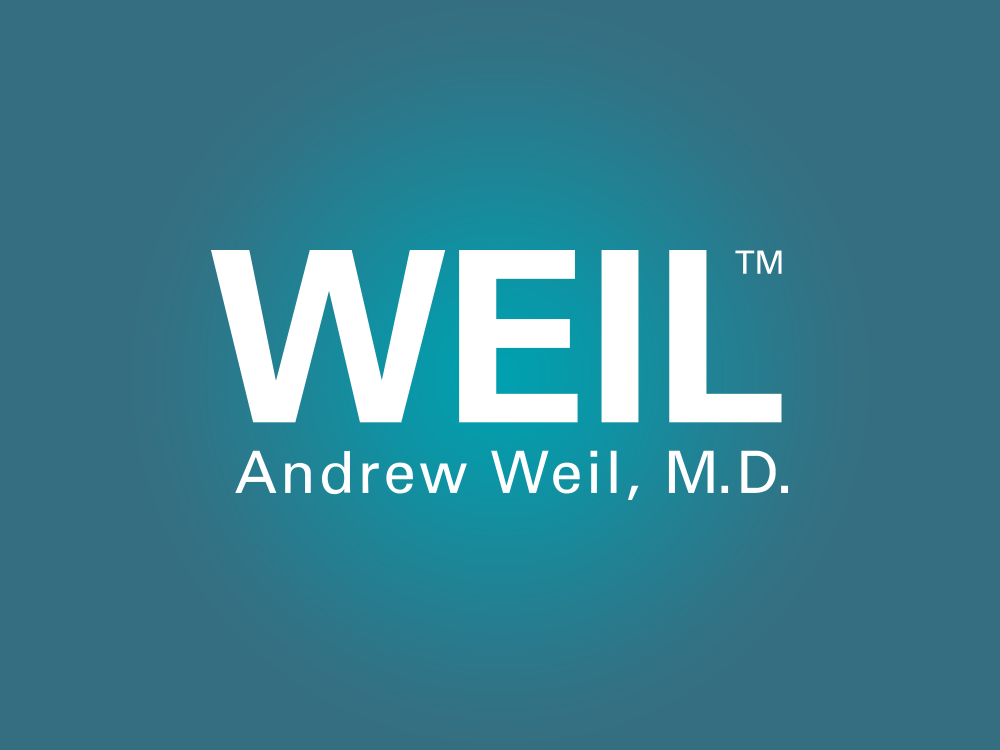 (Reviewed on 1/20/2005)
You're referring to a diet devised by a team of researchers at the University of Toronto that helped reduce cholesterol by an impressive 35 percent. The 2,000-calorie per day Portfolio Diet is much more rigorous than the standard low-fat diet usually recommended for this purpose. Not only is it very low in fat, it is vegetarian, with an emphasis on soy, soluble fiber (from oats, barley, legumes, eggplant and okra), as well as almonds and plant sterols (compounds chemically similar to the cholesterol the body produces that can help lower blood cholesterol levels). In addition to the soluble fiber from foods, volunteers on the Portfolio Diet also got fiber from psyllium by taking Metamucil three times a day.
The results of this study are interesting because the diet reduced cholesterol so dramatically. Typically, the best result you can get from a low-fat diet is a cholesterol reduction of about ten percent. The 35 percent reduction seen in the Portfolio Diet study is comparable to the effect of the popular statin drugs (such as Lipitor).
We don't yet know, however, whether the Portfolio Diet can reduce the risk of heart attacks as statin drugs can above and beyond their effects on cholesterol. And we don't know if the diet can succeed in the real world as well as it does in the relatively controlled conditions of a study. All of the foods eaten by participants were supplied to them by researchers (even though all are readily available at supermarkets and/or health food stores). And keep in mind that this was a small study – only 25 volunteers took part. I'm encouraged to note that volunteers found the diet to be very filling and that several stayed on it after the experiment ended.
These are promising results. Stay tuned to see if they're confirmed by other, larger studies.
Andrew Weil, M.D.