Lovaza: Best Bet to Lower Cholesterol?
My husband is 42, and his cholesterol fluctuates between 200 and 225 depending on his diet and exercise routines. His doctor has prescribed Lovaza. My concern is the quality of this medication. Is it safe and effective to take since he does not want to take Lipitor or any other statin drug?
Andrew Weil, M.D. | June 9, 2011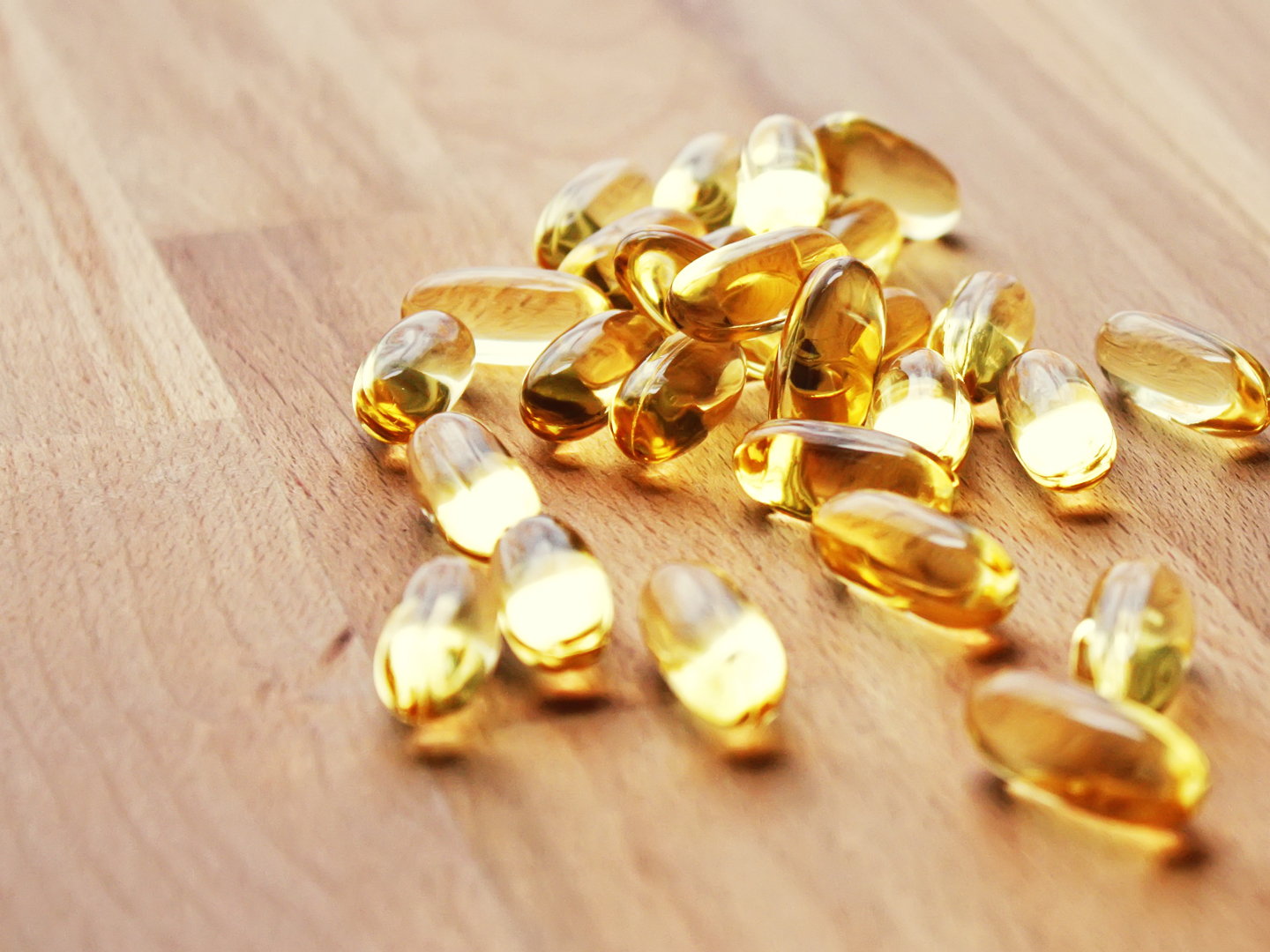 Lovaza is a prescription fish oil containing omega-3 acid ethyl esters. I wouldn't be concerned about the quality of the drug, but it is not intended for cholesterol control. It is used to lower serum triglycerides, the chemical form in which fat moves through the bloodstream. Triglycerides are derived directly from dietary fats and are also made in the body from carbohydrates. When calories you consume are not used immediately, they are converted to triglycerides and stored in fat cells. Hormones then regulate their release to meet energy needs.
High triglyceride levels usually accompany low HDL cholesterol. They're measured routinely whenever LDL ("bad") cholesterol is checked. In addition to being safe and effective for lowering high triglyceride levels, Lovaza may help increase HDL ("good") cholesterol.
For lowering cholesterol I recommend red rice yeast extracts. Red rice yeast (Monascus purpureus) is a source of naturally occurring statins, and because it delivers a mix of those compounds rather than a single molecule, it is much less likely to cause the unwanted effects that sometimes occur with the pharmaceutical versions. (These include headache, digestive upset, liver dysfunction and muscle pain. Statins are well tolerated by most people but some experience serious side effects.)
I recommend that anyone taking statins or red rice yeast extract supplements for cholesterol control also take 90 – 120 mg of coenzyme Q10 daily, since these drugs inhibit the body's natural synthesis of this coenzyme, which is needed for normal muscle metabolism, including that of cardiac muscle.
In addition, be sure to get at least 30 minutes a day of aerobic exercise and reduce the amount of saturated fat in your diet. Beneficial dietary measures include drinking green tea, eating one clove of garlic per day (diced or crushed in food), and consuming more soluble fiber (such as oat bran), plenty of leafy greens and fresh fruits and foods rich in omega-3 fatty acids (good sources include salmon, sardines and walnuts.)
Andrew Weil, M.D.