Can I Detox With Coffee Enemas?
I have heard that coffee enemas can be used to detoxify the body. What can you tell me about this?
Andrew Weil, M.D. | September 12, 2005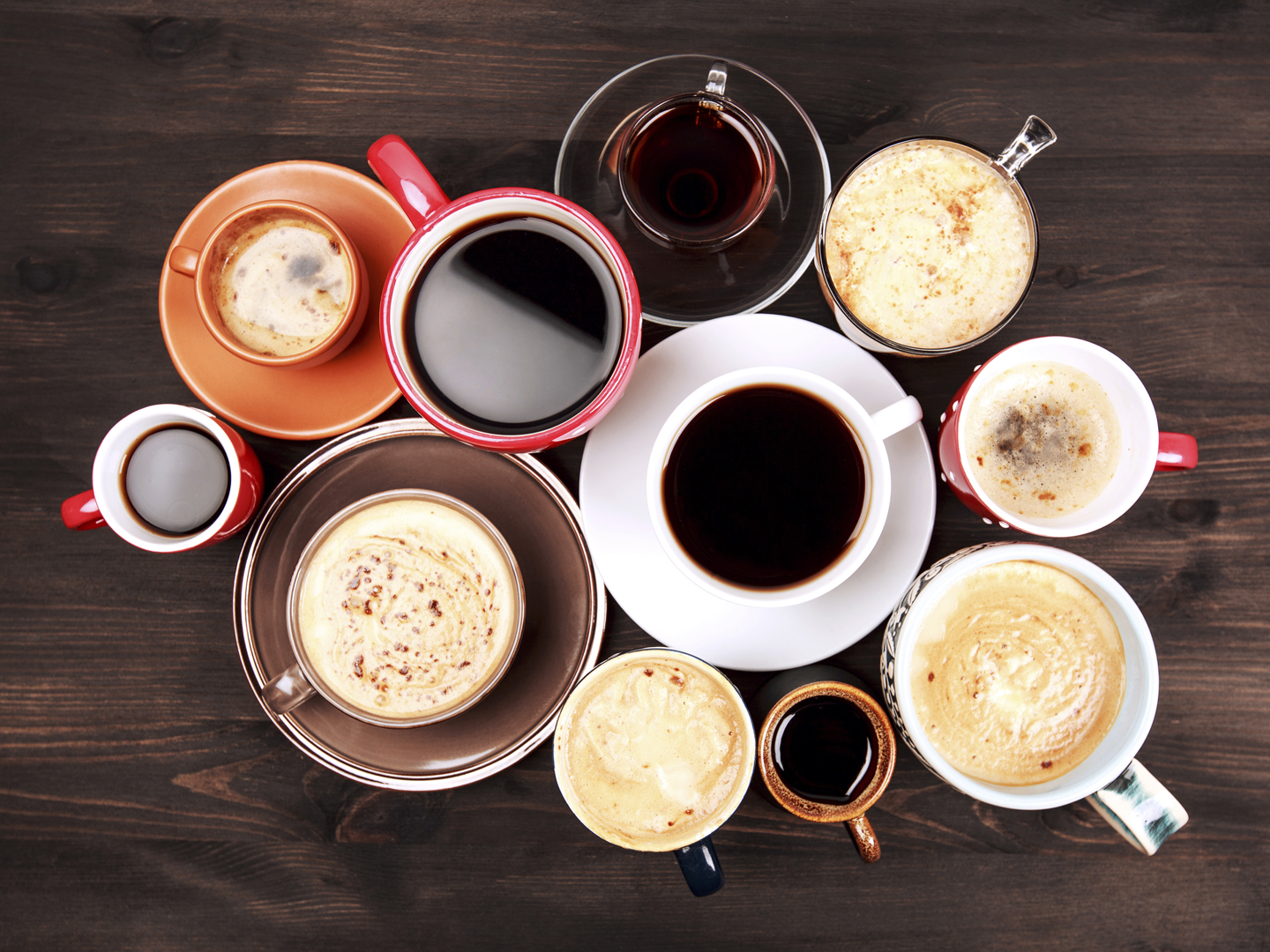 Coffee enemas are recommended in some alternative approaches to cancer treatment, and they are widely promoted on the Internet and by some alternative practitioners as a detox (detoxification) method. Proponents claim that coffee administered as an enema stimulates the liver and helps it remove toxins from the body. I have never recommended coffee enemas, but I won't write them off – at least not until we know the results of an ongoing clinical trial studying a treatment regimen for pancreatic cancer that includes them.
That treatment program, devised by New York physician Nicolas Gonzales, is currently the subject of a five-year study funded by the National Center for Complementary and Alternative Medicine (NCCAM), an arm of the National Institutes of Health. Coffee enemas are just one element of Dr. Gonzales' program, which also involves administration of pancreatic enzymes orally, taking up to 150 pills per day (a variety of dietary supplements) and a diet that emphasizes fresh, raw fruits, raw and lightly steamed vegetables and vegetable juice. The study is a small one, which probably means that it won't reveal whether coffee enemas or any other single element of the treatment plan are particularly useful for detox.
While there is no medical evidence showing that coffee enemas are useful, there have been reports of infections, dangerous electrolyte deficiencies and death as a result of excessive use of them, especially when combined with fasting. Coffee taken rectally can also be strongly stimulating and can produce dependence, just like coffee consumed in the usual manner.
Andrew Weil, M.D.
Read more of Dr. Weil's detox advice by browsing Q & As.