Enzyme Supplements for Cancer?
What do you know about the benefits of enzyme therapy for cancer?
Andrew Weil, M.D. | July 29, 2011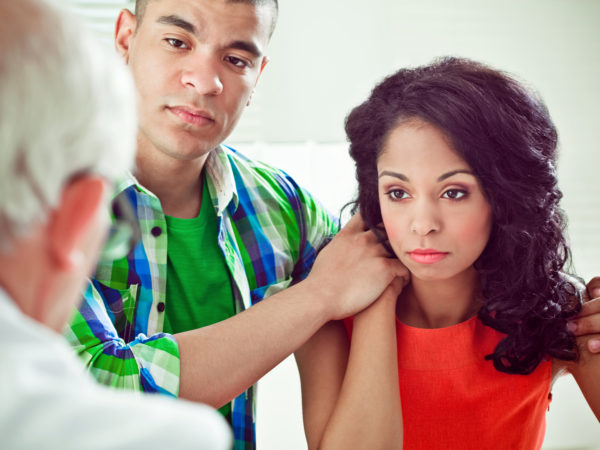 Enzymes are specialized protein molecules that catalyze, or speed up, biochemical reactions in the body. They are involved in all aspects of metabolism, growth, and development, and are a necessary component of human physiology. Enzyme therapy is widely promoted as an alternative form of cancer treatment. It usually involves taking specific enzyme supplements that supposedly remove a protective coating from cancer cells, thus allowing white blood cells to identify and attack them. Enzyme supplements are available as pills, capsules and powders.
According to the American Cancer Society (ACS), enzymes were reportedly first used to treat cancer by a Scottish scientist in 1902. Later, German researchers used enzyme therapy to treat multiple sclerosis (MS), cancer and viral infections. Despite this history, I know of no evidence showing that these methods worked and have seen no scientific evidence to support claims that the enzyme supplements promoted for cancer treatment today are effective.
Beyond that, there is no benefit in taking many of the enzyme supplements on the market. Enzymes taken by mouth are broken down in the stomach and small intestine and digested like any other proteins. The only exceptions to this rule are the digestive enzymes made by the stomach and pancreas, which work in the gastrointestinal tract and which can be useful for people with digestive problems.
Although there is no evidence that taking enzyme supplements is a worthwhile cancer treatment, the approved chemotherapy drug asparaginase is an enzyme used in combination with other chemotherapy drugs to treat acute lymphocytic leukemia. It is given by injection into a large muscle or vein. In addition, the ACS reports that at least one other enzyme preparation is being studied in the United States for use along with chemotherapy for cancer treatment.
If you're dealing with cancer, I urge you to first determine what conventional therapies have to offer. Then try to find an oncologist who is open to an integrative approach; see Integrative Oncology edited by Donald Abrams, M.D. and me (Oxford University Press, 2009).
Andrew Weil, M.D.