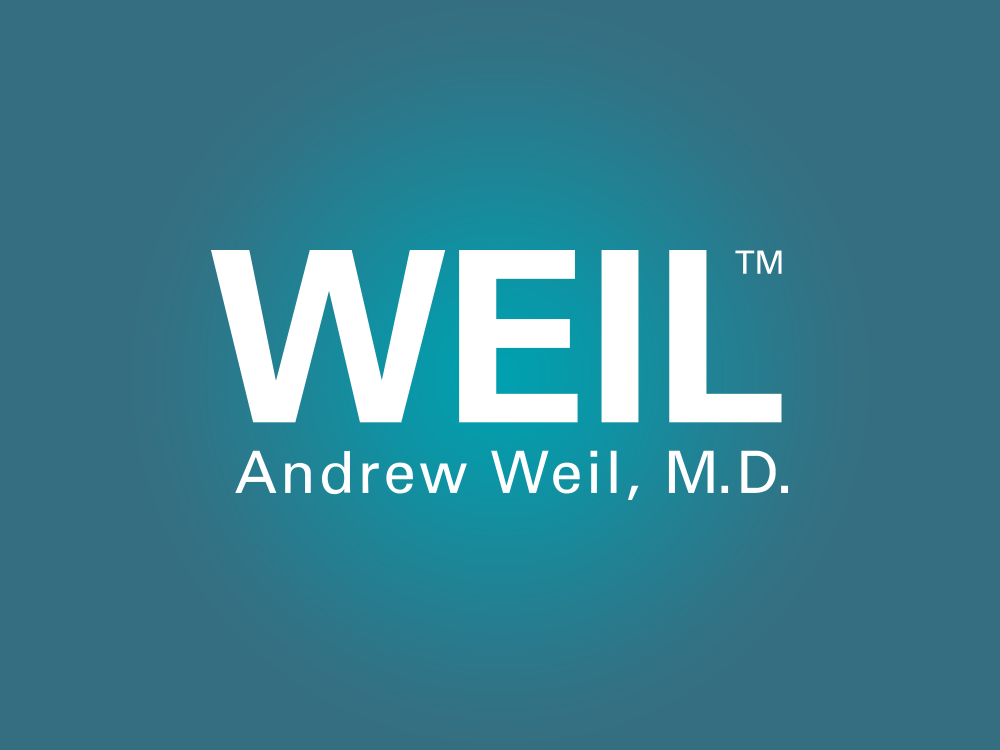 Declining Cancer Treatment?
I'm interested in the case of the teenager in Virginia who refused chemotherapy in favor of an alternative approach. The judge ordered him to have chemo anyway. Did you follow the case?
– September 12, 2006
Yes, I have been reading about this fascinating case. The patient, Starchild "Abraham" Cherrix, 16, was diagnosed with Hodgkin's lymphoma, completed a course of chemotherapy, and went into remission. Unfortunately, the cancer returned, and his doctors recommended another round of chemo. But Abraham, who had a terrible time with chemo the first time, declined. His parents supported his decision to try the Hoxsey therapy, an herbal and dietary regimen devised by the late Texas chiropractor and entrepreneur Harry Hoxsey, whose treatments have been banned in the United States but are still available in Mexico.
However, Abraham's doctors went to court and on July 21, 2006, a judge ordered the teen to report to the hospital to start chemo. Abraham and his parents then appealed the decision to a higher court. The case ended in a compromise settlement: Abraham can continue with his alternative treatment but has agreed to be monitored by a new oncologist.
This case raises troubling issues. If Abraham were an adult, he would have had the right to make the decision unless he was deemed legally incapacitated. But as a minor, he doesn't have the legal authority to reject treatment.
Regardless of what alternative treatment a teenager (or an adult) chooses, the central issue is whether or not his or her wishes should be respected and under what circumstances a court can justly order a legally competent patient of any age to undergo unwanted treatment. In this case, I'm not sure age should be the only criterion, especially if it can be shown that Abraham fully understands the consequences of such a decision. On the question of choosing an alternative treatment over a conventional one, I appreciate the fact that chemotherapy can be difficult and extremely unpleasant, and may not even work. Unfortunately, however, conventional treatments are the best shot many cancer patients have today.
I'm not a great proponent of alternative cancer treatments (the Hoxsey therapy is one of the better ones), but I'm working hard to develop the new field of integrative oncology. The Arizona Center for Integrative Medicine at the University of Arizona has graduated oncologists from our fellowship training, including Donald Abrams, M.D., the new director of clinical services at the Osher Center for Integrative Medicine at the University of California, San Francisco Medical Center. Integrative oncologists can advise cancer patients about the best combinations of treatments, including natural therapies to reduce the toxicity and increase the efficacy of chemotherapy and radiation therapy. It is the way of the future.
Andrew Weil, M.D.
Advertisement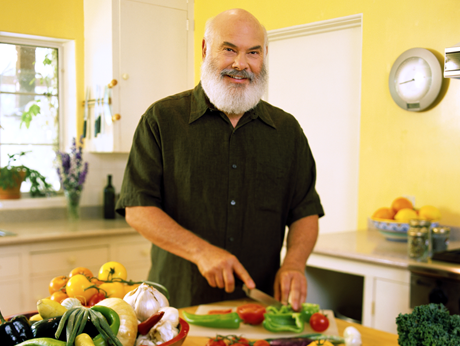 Related Weil Products
Everything you need to get started eating a healthful, satisfying diet is here – including eating and shopping guides, over 300 recipes, and an exclusive version of Dr. Weil's Anti-Inflammatory Food Pyramid! Start your 14-day free trial now – and start eating anti-inflammatory today!
Get Started