Is Shift Work Sickening?
I am considering a job that requires night shift work, but I understand that working off hours presents health risks. If true, what kind of risks are involved?
Andrew Weil, M.D. | April 9, 2020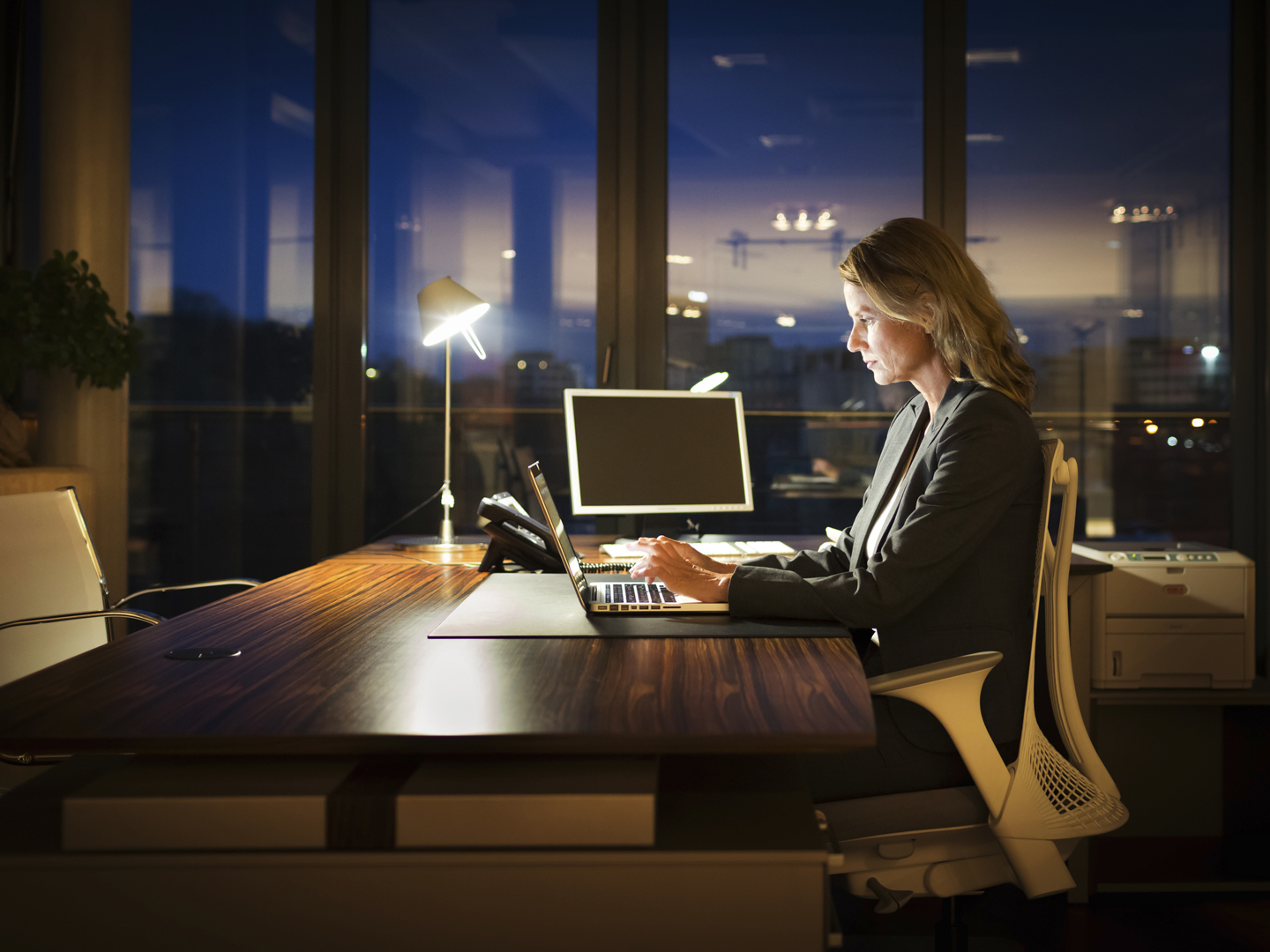 A recent review of the health problems faced by shift workers found that they are at a significantly increased risk for sleep disorders and metabolic syndrome, a collection of imbalances that dramatically increases the risk of heart disease, stroke and diabetes. The review, from researchers at California's Touro University College of Osteopathic Medicine, notes that 17.7 percent of the U.S. labor force works outside the hours of 6 a.m. and 6 p.m. and includes nurses, physicians and first responders as well as workers in the travel and hospitality industries. It also reported that nearly 6.5 percent of shift workers are assigned to irregular or rotating work, which puts them at even greater risk.
The review reported that nine percent of night-shift nurses develop metabolic syndrome compared to 1.8 percent of nurses who work during the day and that the risk increases with every year spent on night shift work. Working nights disrupts circadian rhythms, the internal clocks that control our sleep/wake cycle, and this, in turn, alters hormonal levels.
Study leader Kshma Kulkarni noted that to avoid these problems shift workers need to establish and maintain consistent sleeping hours. She suggested that employers eliminate rotating shifts and schedule shifts that start before midnight and last no more than 11 hours to help workers stabilize their new circadian rhythm. She also recommended that shift workers sleep in a seven to eight hour block every 24 hours, ideally at the same time daily, schedule their sleep as close to evening as possible, and take a nap earlier in the day to prevent fatigue. Night shift workers should also increase their exposure to light before and during their shifts but minimize exposure to blue light (as from electronic screens) two to three hours before sleep in order to improve their sleep quality.
Earlier studies have shown that shift workers' eating habits tend to be unhealthy. They are more likely to skip meals and consume snacks high in sugar and saturated fat, and their intake of protein and vegetables is lower than recommended. On the positive side are studies showing that night shift workers do not exercise less than the general population and may even exercise more than those who work during the day.
I've written earlier on this site about an association between night shift work and an increased risk of breast cancer in women. While some studies have shown a link, others haven't. The latest investigation I've seen, published in 2020, found no such association.
Andrew Weil, M.D.
Source:
Kshma Klkarni et al, "Shift Workers at Risk for Metabolic Syndrome," The Journal of the American Osteopathic Association, February 2020, doi: doi.org/10.7556/jaoa.2020.020