A Pendant To Protect Your Health?
What can you tell me about SRT technology? I'm particularly interested in claims that wearing the Q-Link brand pendants or bracelets will reduce stress. I am very skeptical.
Andrew Weil, M.D. | September 25, 2008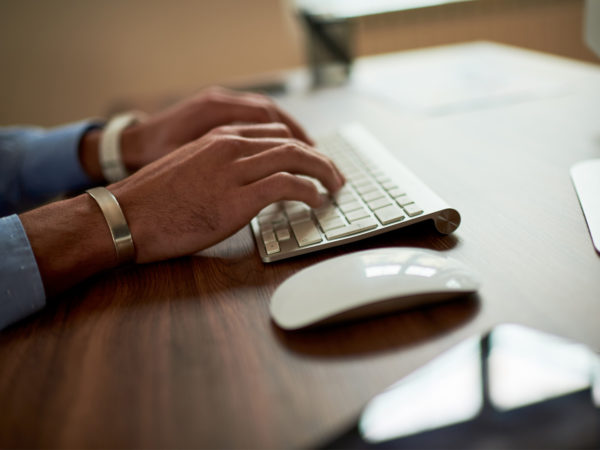 You're right to be skeptical. The pendants and bracelets you ask about are supposed to protect your personal "biofield" from harmful electromagnetic fields (EMFs), as well as reduce stress and promote health. EMFs are invisible lines of force that surround electrical equipment (including cell phones), power cords, and power lines. The Q-link products are based on "sympathetic resonance technology," (SRT) a proprietary system developed by Clarus Transphase Scientific, Inc. a California company.
The Q-Link "tunes up your biofield" by modulating "subtle energies," which by definition are not detectable by conventional scientific means. Aside from the fact that Q-Link marketing statements are highly questionable, we really don't know the effects of EMFs on the body. No studies have confirmed that they increase the risk of cancer in adults. (Some have suggested a link with childhood leukemia, but here evidence relates to the proximity of power lines, not computers or ordinary household appliances.) On the other hand, the possibility of an EMF/cancer connection hasn't been definitively ruled out. EMFs might interfere with healing and immunity. We just don't know.
As for claims that SRT-based devices can reduce stress or promote health, I have seen no credible evidence for them. Given the fact that most medical experts do not acknowledge the influence of subtle energies on the human organism, it is difficult to assess the research reports cited by Clarus and other manufacturers. Personally, I don't believe that these products can enhance your sleep or sex life or improve your golf game, mental clarity, or energy.
Andrew Weil, M.D.