Listen: Dr. Weil Podcasts, page 2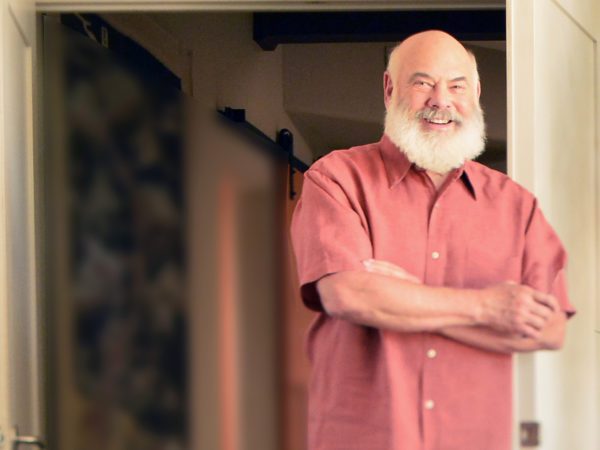 Dr. Weil talks with the hosts of these popular podcasts about the long and interesting road his life has taken, and his strongly influential role in establishing the field of integrative medicine.
Learn more about Andrew Weil, M.D. and join Dr. Weil on social media:
Check back often as more podcasts are added periodically!
Dr. Weil Podcasts
---
11/13/2019 – Aubrey Marcus Podcast
---
11/12/2019 – The Do Nothing Podcast With Rob Dube
---
11/12/2019 – America's Doctor: The Dr. Oz Podcast
---
11/4/2019 – Below The Line, With James Beshara
---
9/16/2019 – The Primal Blueprint
---
9/3/2019 – BEVNet's Podcast: Taste Radio
---
7/17/2019 – Norma Kamali / NormaLife!
---
6/29/2019 – Ben Greenfield Fitness
---
5/30/2019 – The Wellness Mama
262: Dr. Andrew Weil on Integrative Medicine, Reducing Inflammation & Most Important Factors for Health
---
5/28/2019 – The Ultimate Health Podcast
---
Continue to Page 3