Listen: Dr. Weil Podcasts, page 3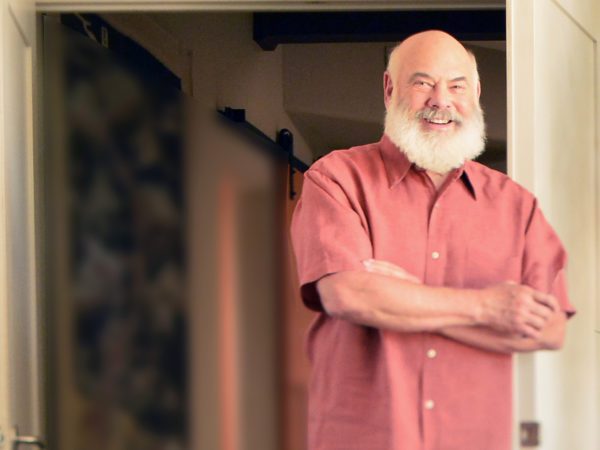 Dr. Weil talks with the hosts of these popular podcasts about the long and interesting road his life has taken, and his strongly influential role in establishing the field of integrative medicine.
Learn more about Andrew Weil, M.D. and join Dr. Weil on social media:
Check back often as more podcasts are added periodically!
Dr. Weil Podcasts
---
3/19/2019 – Multidisciplinary Association for Psychedelic Studies
---
1/31/2019 – Kevin Rose
---
12/12/2018 – Joe Rogan
---
12/6/2018 – Tim Ferriss
---