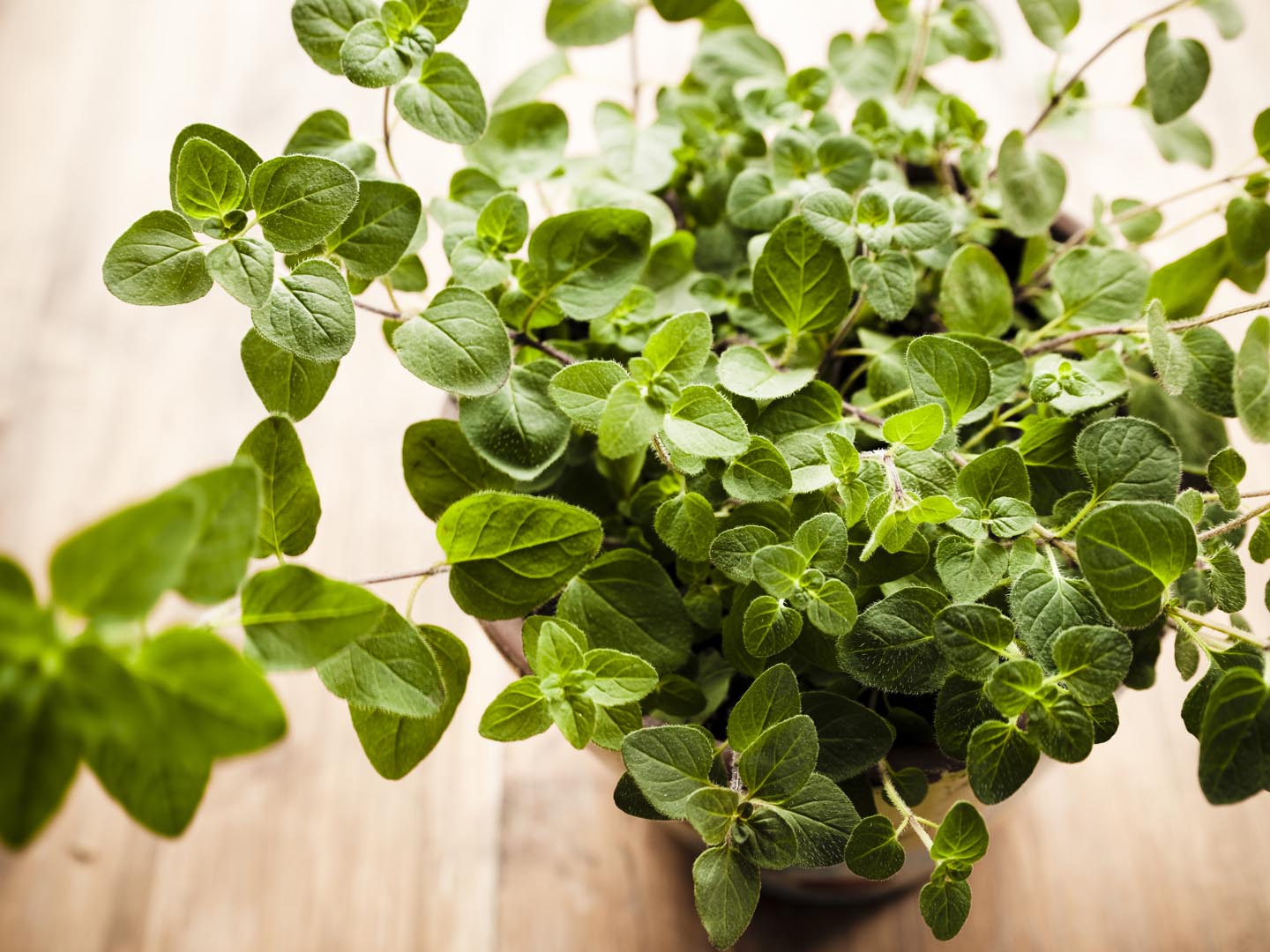 Opt for Oil of Oregano?
What are the health benefits of oil of oregano?
– August 4, 2006
Oil of oregano (the oregano from which the oil is extracted is not the same species that gives us the common herb used on pizza) has been widely promoted on the Internet and elsewhere as a treatment for health problems as diverse as migraine headaches, sore throat, and dandruff. It got a big boost in a 1997 book by Cass Ingram, M.D., who maintained that oil of oregano saved his life after he was infected by a blood-borne fungus from an IV needle. While laboratory studies have shown that this natural product does have some antioxidant, antimicrobial, antifungal, antiviral, and antispasmodic properties, we have no human studies of these effects, and I haven't seen any good evidence that oil of oregano lives up to all the hype.
During the anthrax scare in 2001, oil of oregano was (incorrectly) touted as an effective treatment for that disease. The claims were based on a study from Georgetown University, which found the oil and its component, caravacrol, worked as well as standard antibiotics to inhibit the growth of staphylococcus bacteria in test tubes and in mice. These findings were presented at the annual meeting of the American College of Nutrition in October 2001, a few days after the first case of anthrax was reported in Florida. The Georgetown study had nothing to say about anthrax or whether or not oil of oregano could or should be used to treat it, and the researcher, Harry Preuss, M.D., a professor of physiology and biophysics, denounced as "grossly misleading" claims that his study provided evidence for oil of oregano as an effective treatment for anthrax. This is an example of how research findings can be inflated and overstated in order to mislead the public and make a buck.
So while oil of oregano might be useful as part of steam inhalation therapy for sinus infections, I don't recommend it for the other uses for which it is promoted.
Andrew Weil, M.D.
Advertisement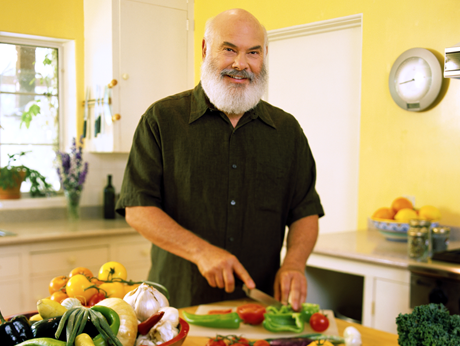 Related Weil Products
Everything you need to get started eating a healthful, satisfying diet is here – including eating and shopping guides, over 300 recipes, and an exclusive version of Dr. Weil's Anti-Inflammatory Food Pyramid! Start your 14-day free trial now – and start eating anti-inflammatory today!
Get Started