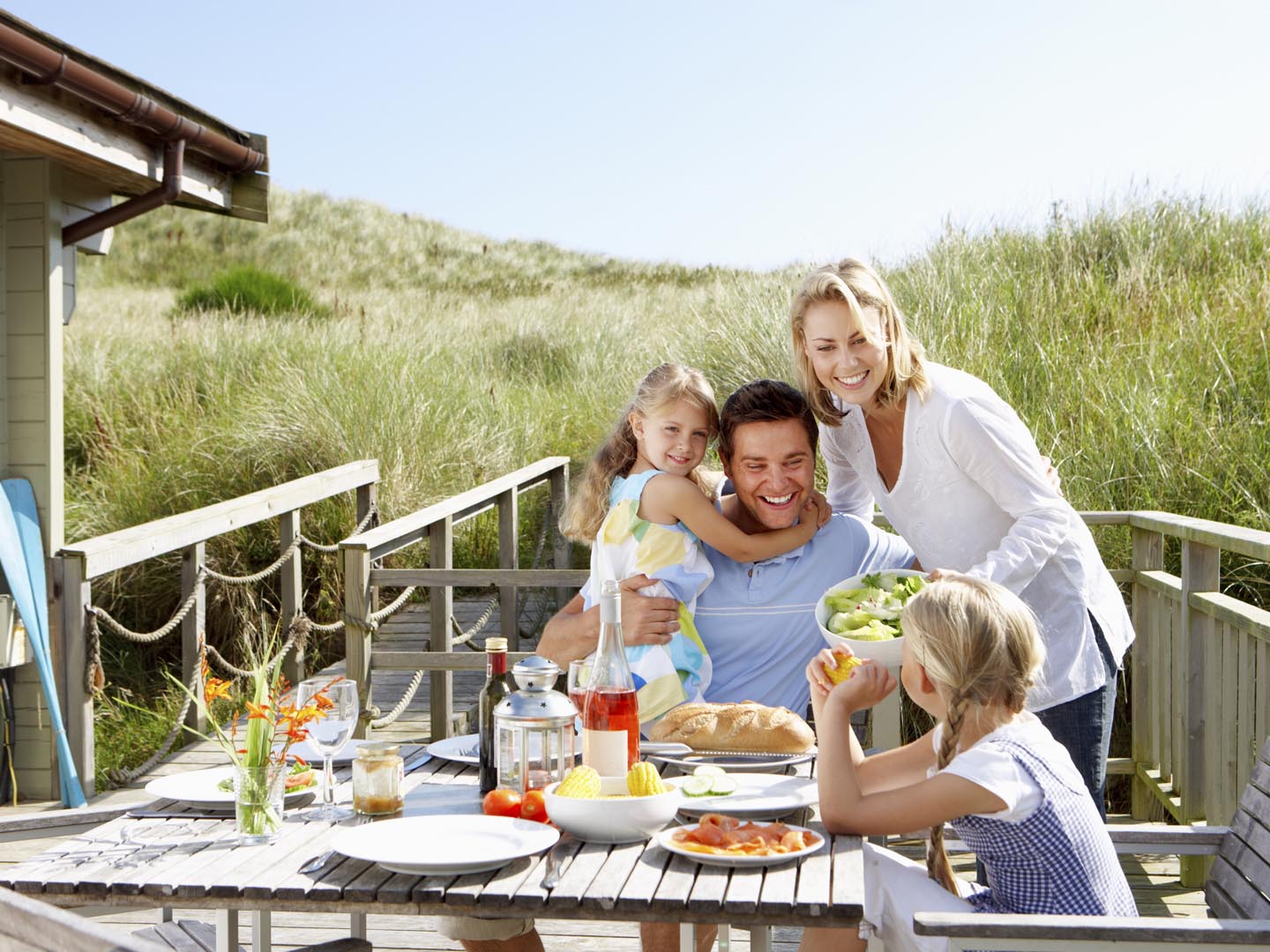 How Are Slow Foods Coming Along?
A few years ago, you wrote about the slow food movement. I haven't heard anything about it since. What happened?
– September 22, 2006
Good things have happened. This international movement that came about as a reaction to fast food is alive and well and growing in popularity. The term "slow food" was coined in Italy in 1986 in response to the opening of a McDonald's in Rome. The movement sees itself as an antidote to fast food culture, microwave cooking, and eat-and-run meals. It also aims to broaden the demand for foods from our past, such as fresh whole grain breads and other baked goods from local bakeries, heirloom vegetables and meats, and non-processed cheeses. Even more important, it encourages us to slow the pace of our lives so that we can truly enjoy our food and drink.
Today, there are national slow food associations in Switzerland, Germany, France, and the United States, with a new chapter forming in Japan. The movement claims 80,000 members in more than 100 countries organized into local groups called convivia, which sponsor food and wine events and strive to raise the profile of locally produced foods and local artisans and wine cellars. There are 140 convivia in the United States. To find out if there is one near you visit: www.slowfoodusa.org
I recently read about a Slow Food event in Skagit County, Washington, where featured foods included Ling cod caught fresh that day and oysters shucked and marinated overnight. Convivia elsewhere in the United States are seeking to bring back 147 different foods that have disappeared. These include Tuscarora White Corn from western New York state, Black Jersey Giant Chicken from New Jersey, the Olympia (Washington) Native Oyster and Louisiana Heritage Strawberries.
You can start your own convivium by recruiting some like-minded friends who enjoy good food and wine and exploring the resources in your own community. Maybe you want to revive a dish your grandmother made, or find out about local farms and orchards. You can look into the culinary traditions of your area and focus on bringing back those that you find most appealing. You'll probably find that a slow food life enriches you in many ways and makes shopping, cooking and eating more of a pleasure and less of a chore. Enjoy!
Andrew Weil, M.D.
Advertisement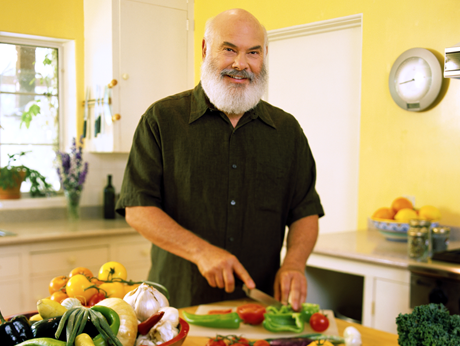 Related Weil Products
Dr. Weil on Healthy Aging for Nutrition – Want to change your diet? The Dr. Weil on Healthy Aging online guide is your anti-inflammatory diet headquarters. Start your free trial and get access to an exclusive version of Dr. Weil's Anti-Inflammatory Food Pyramid, hundreds of recipes, eating guides, and more.
Get Started