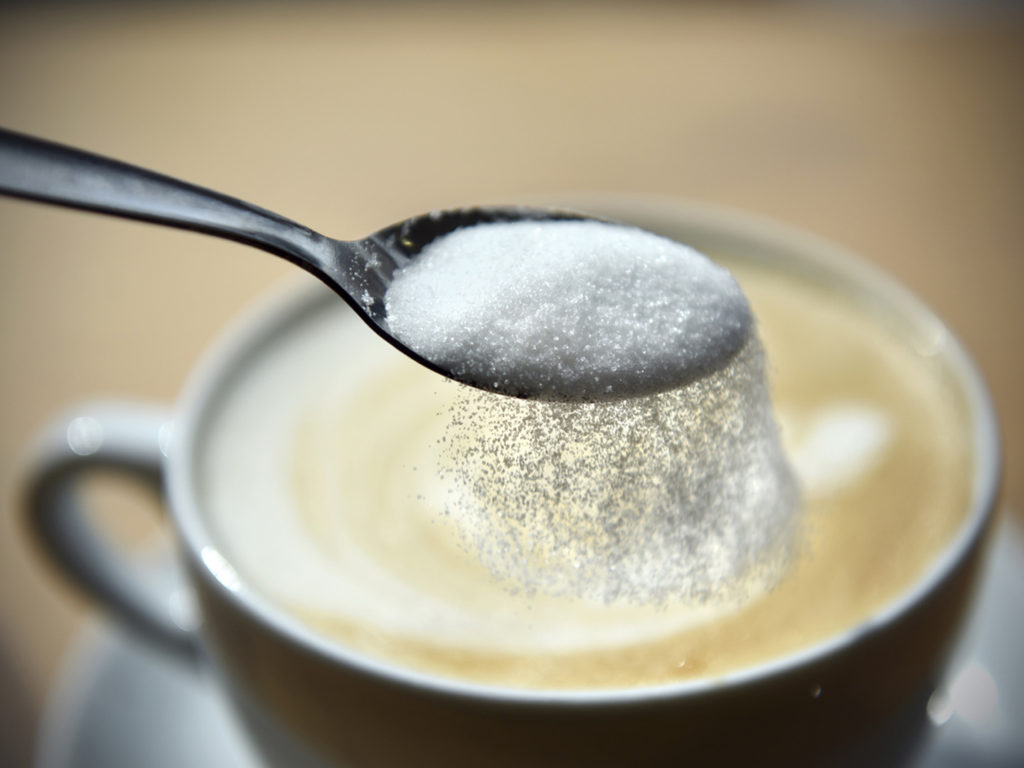 How Bad Are Artificial Sweeteners?
What's the latest word on artificial sweeteners? How effectively do they help you lose weight? What is their effect on health overall?
– April 24, 2017
You've raised some big questions about artificial sweeteners for which there are few simple answers. There is no scientific evidence showing that eating and drinking artificially sweetened food and beverages lead to weight loss, and these sweeteners have no place in a healthy diet.
Here's a rundown of what we know:
Diet drinks can make you fat: Epidemiologists at the University of Texas Health Science Center at San Antonio found a 70 percent greater increase in waist circumference among people who drank diet soda compared to those who didn't. Those who reported drinking 2 or more diet sodas daily had increases in waist circumference that were 500 times greater than those who didn't drink diet soda.
Link to diabetes: In a U.S. study, consuming diet drinks daily was linked to a 36 percent greater risk for metabolic syndrome and a 67 percent increased risk of type 2 diabetes compared to the participants who didn't drink diet soda. In addition, a study from Israel showed that artificial sweeteners altered the population of bacteria (the microbiome) in the digestive tract of mice in a way that caused blood glucose levels to rise higher than expected and to fall more slowly than they otherwise would. This is the first step toward metabolic syndrome and type 2 diabetes. Data from a human trial exploring the link between nutrition and the microbiome revealed a "significant association" between consumption of artificial sweeteners, configurations of gut bacteria, and the propensity for glucose intolerance.
Artificial sweeteners may be addictive: A study from France showed that given a choice, rats that had been exposed to cocaine chose saccharin over cocaine.
Heart attack and stroke risk: A study from Columbia University and the University of Miami found a 43 percent increased risk of heart attack and strokeamong individuals who drank a daily diet soda habit compared to participants who didn't consume diet sodas or drank them infrequently (between one a month and 6 a week) and those who drank regular sodas.
Kidney trouble: Research at Harvard has suggested that drinking 2 or more diet sodas daily is associated with a decline in a measure of kidney function in women.
Premature birth: Danish researchers have reported that the risk of giving birth prematurely increased by 38 percent among women who drank diet soda daily and by 78 percent among those who drank 4 or more diet sodas per day.
Beyond all that, there's the possibility that when the brain gets a message that sweet calories are coming and they don't arrive, the void may set you up for cravings that ultimately lead to consuming more calories.
Since artificially sweetened food and drinks haven't made a dent in our national obesity epidemic and seem to be doing more harm than good, I believe you're better off avoiding them.
Andrew Weil, M.D.
Sources:
Sharon P.G. Fowler et al, "Diet Soda Intake Is Associated with Long-Term Increases in Waist Circumference in a Biethnic Cohort of Older Adults: The San Antonio Longitudinal Study of Aging." Journal of the American Geriatrics Society, March 17, 2015 DOI: 10.1111/jgs.13376
Jennifer A. Nettleton et al, "Diet Soda Intake and Risk of Incident Metabolic Syndrome and Type 2 Diabetes in the Multi-Ethnic Study of Atherosclerosis (MESA)." Diabetes Care, April 2009, doi.org/10.2337/dc08-1799
Advertisement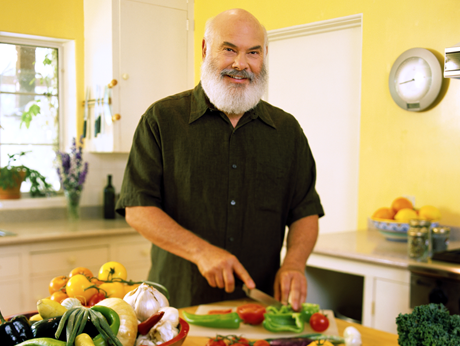 Related Weil Products
Want to promote overall health and help minimize the risk of inflammatory diseases? Join Dr. Weil on Healthy Aging, your online guide to the anti-inflammatory diet. Start your 14-day free trial now for access to shopping and eating guides, hundreds of recipes, an exclusive version of Dr. Weil's Anti-Inflammatory Food Pyramid and more!
Get Started