Grateful For Better Sleep
Focusing on what you're grateful for at bedtime might help you fall asleep faster as well as sleep better and longer. Researchers at Britain's University of Manchester arrived at this conclusion as a result of a study involving 401 adults age 18 to 68, 40 percent of whom had sleep disorders. The participants responded to questionnaires that asked about gratitude, sleep and their positive and negative thoughts at the end of the day. The study was the first to show that maintaining a positive disposition is related to good sleep quality, the researchers reported. They noted that when falling asleep, grateful people are less likely to worry or think negatively and more likely to focus on the positive in their lives. They also raised the question of whether simply focusing on what you have to be thankful for rather than what you're worried about could help affected people overcome insomnia. The researchers cited earlier research concluding that counting your blessings may have benefits to emotional health in general. 
Source:
Alex M. Wood et al, "Gratitude influences sleep through the mechanism of pre-sleep cognitions." Journal of Psychosomatic Research, January 2009 doi.org/10.1016/j.jpsychores.2008.09.002
Also in this week's bulletin:
Advertisement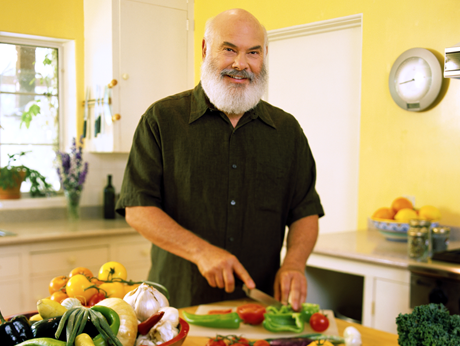 Related Weil Products
What may seem like a bargain on the shelf may not deliver, especially if the brands you choose use inexpensive binders and other inferior ingredients. Make sure your body absorbs what it should, with the high-quality supplements from the Weil Vitamin Advisor. Get your free, personalized plan today!
Get Started!