Can Practicing Yoga Help With Weight Loss?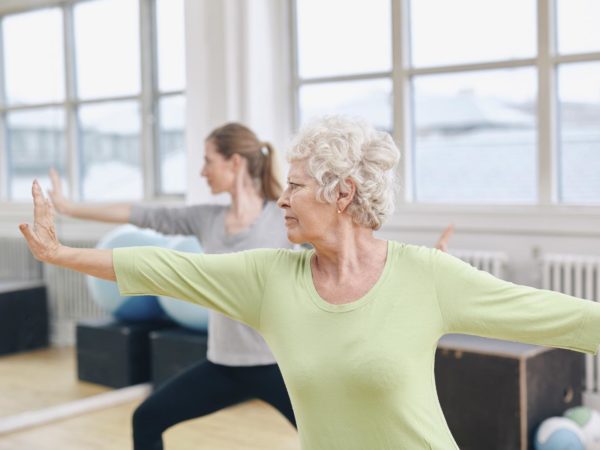 While any form of physical exercise will help to burn calories and thus support weight-loss efforts, some forms of exercise are gentler on the body than others. Yoga is a great way to burn calories, increase muscle mass (which in turn assists by burning more calories) and enhance flexibility, which is important for keeping joints limber and preventing injury. It will also help to promote better balance, lessening the chances of falls which is particularly essential in those with lower bone density.
If yoga classes seem too intimidating, read up on the practice of yoga and begin doing simple poses on your own. There are plenty of online yoga videos and classes to try out, as well. Then, once you feel comfortable, look around for a yoga studio in your area. You can even start with individual instruction to gain confidence before being part of a class. You are sure to feel the benefits – both physical and mental – that yoga provides.
Today's Health Topics
Editor's Pick
Health Focus
Ask Dr. Weil's Q&A
sponsor

Want To Age With Grace?
Aging with grace starts with caring for your body, mind and spirit - regardless of your age. Your 14-day free trial of Dr. Weil on Healthy Aging allows you access to simple suggestions for promoting your health inside and out as you age. There's no better time to begin aging with grace than now!