Worried About Cholesterol Levels? Make Sure You Are Getting B3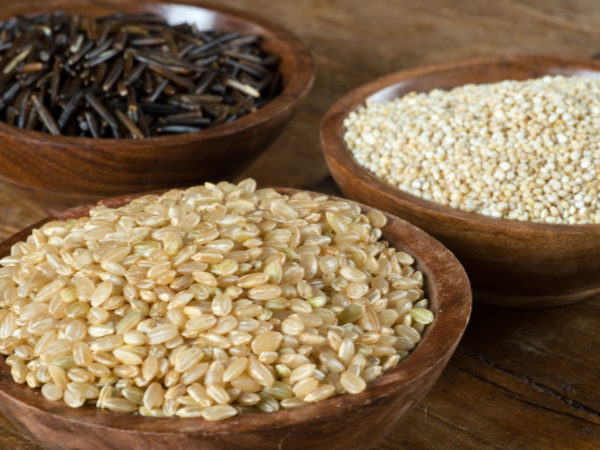 Vitamin B3, also known as niacin, plays many vital metabolic roles:
It lowers harmful cholesterol levels while raising good (HDL) cholesterol, reducing the risk of heart disease. Some studies show a risk protective effect as the HDL level rises. Being sure to incorporate regular exercise will help raise HDL as well.
It may reduce the incidence of asthma-induced wheezing.
It may be helpful in treating or preventing atherosclerosis, second heart attacks, Alzheimer's disease and osteoarthritis.
Chicken breast, tuna and veal are good dietary sources of niacin as are truly whole grains.
Today's Health Topics
Ask Dr. Weil's Q&A