Want To Promote Healthy Cholesterol Levels? Don't Miss Out On B3
This tip is courtesy of the Weil Vitamin Advisor. Visit today for your free, personalized supplement recommendation!
Vitamin B3, also known as niacin, plays many vital metabolic roles:
This B vitamin lowers harmful cholesterol levels while raising good (HDL) cholesterol, reducing the risk of heart disease. Some studies show a cardiovascular risk protective effect as the HDL level rises. Being sure to incorporate regular, muscle challenging exercise will help raise HDL as well.
It may reduce the incidence of asthma-induced wheezing.
It may be helpful in treating or preventing atherosclerosis, second heart attacks, Alzheimer's disease and osteoarthritis.
Chicken breast, tuna and veal are good dietary sources of niacin, as are truly whole grains.
Try these recipes that provide B3:
Visit the Weil Vitamin Advisor to see how much and what types Dr. Weil recommends.
Today's Health Topics
Editor's Pick
Health Focus
Ask Dr. Weil's Q&A
What Vitamins Should You Take?
When it comes to supplements and vitamins, knowing the right amount to take is important. Help prevent taking too much - or too little - with the
Weil Vitamin Advisor
. Visit today for your free supplement plan!
Advertisement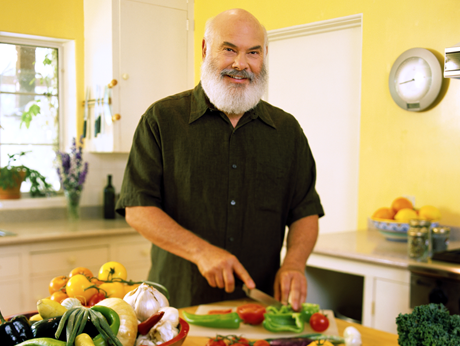 Related Weil Products
Everyone's dietary needs are different based on a number of factors including lifestyle, diet, medications and more. To find out
what vitamins you need
, take the
Weil Vitamin Advisor
. This 3-step questionnaire requires just minutes to complete, and generates a free, no-obligation vitamin and nutritional supplement recommendation that is personalized to meet your unique nutritional needs.
Get Started