Wondering What Dr. Weil Eats On Holidays?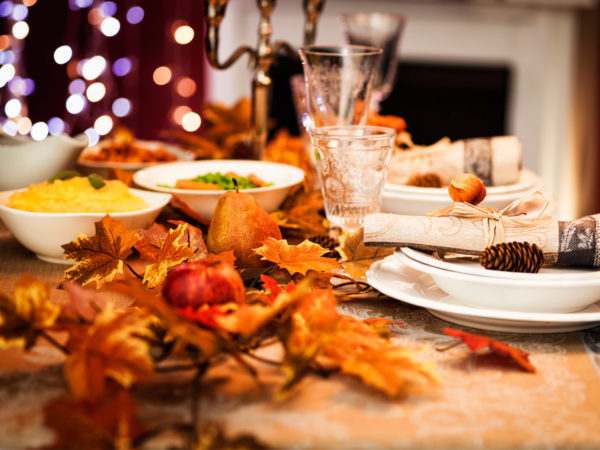 Around the holidays, I like to look to the deeper meaning of the day – it transcends any particular food, and instead springs from the gathering of family and friends around a table set with beautiful, satisfying dishes prepared with love and gratitude. Here is what I like to prepare, serve, and enjoy with my company:
Today's Health Topics
Editor's Pick
Health Focus
Ask Dr. Weil's Q&A
What's Up, Twitter?
Join the lively conversation on Twitter. Connect with Dr. Weil and read up on the very latest in integrative medicine, longevity, meditation, gut health, and more! Follow on Twitter today! You can also find him on Facebook and Instagram.