Want To Promote A Healthy Brain? Don't Skip B6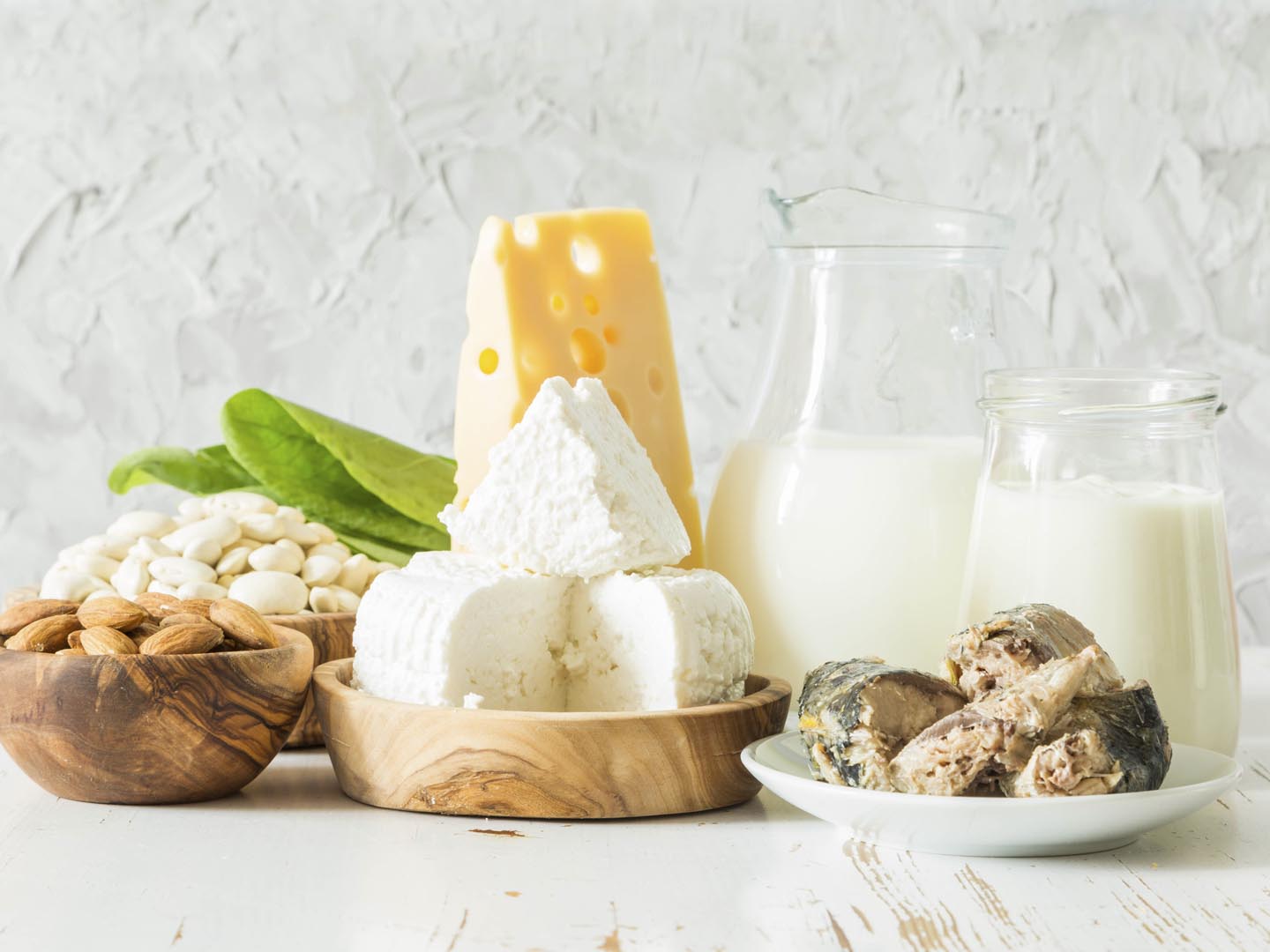 Vitamin B6, also called pyridoxine, is a water-soluble nutrient that helps in the production of neurotransmitters, the chemicals that allow brain and nerve cells to communicate with one another. Pyridoxine also ensures that metabolic processes such as fat and protein metabolism run smoothly and is important for immune system function in older individuals.
It may also help address a number of conditions, including:
Nerve compression injuries (like carpal tunnel syndrome)
Premenstrual syndrome (PMS)
Some cases of depression and arthritis
B6 is also part of a regimen used to treat high homocysteine levels along with folic acid and vitamin B12. Memory loss, diabetes, asthma attacks, attention deficit-hyperactivity disorder (ADHD), kidney stones, lung cancer, acne and atherosclerosis may also be alleviated with vitamin B6 supplementation usually paired with the other B vitamins, as they lower one's homocysteine level, which can be measured as part of a routine blood test.
Good food sources of vitamin B6 include brewer's yeast, whole grains, legumes, vegetables (especially carrots, spinach and peas), potatoes, whole milk, cheese, eggs, fish and sunflower seeds. Dr. Weil recommends taking B6 as part of a complete daily B-complex supplement that contains a full spectrum of B vitamins, including thiamine, B12, folate, riboflavin and niacin.
Today's Health Topics
Editor's Pick
Health Focus
Ask Dr. Weil's Q&A
sponsor

Begin The Anti-Inflammatory Diet Today!
Dr. Weil's Anti-Inflammatory Diet & Healthy Aging Plan can help us all age with grace and delay the onset of age-related concerns such as heart disease, Alzheimer's, and many forms of cancer. By developing sound lifestyle practices, you can experience optimal health and well-being. Begin a 14-day free trial of Dr. Weil on Healthy Aging for access to shopping guides, eating tips, recipes, interactive tools, videos and more!